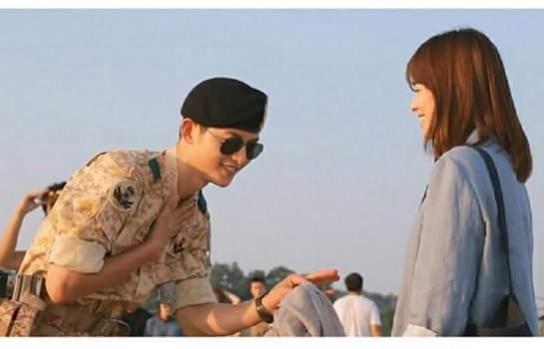 Descendants of the Sun stars Song Joong Ki and Song Hye Kyo have been reportedly dating for almost a year now but both stars have dismissed such reports as rumours.
However, on Wednesday, the agencies of both the stars officially confirmed the marriage-- slated for October.
Here are some of the secrets revealed after the announcement.
Love Story
According to Koreaboo, Song Joong Ki and Song Hye Kyo's friend revealed, "The two of them began falling in love last February, before Descendants Of The Sun began filming. The drama started filming mid-2015, and only aired after it was completely filmed."
First Official Date
The first official date of the couple was in January and Dispatch took photos of the couple on their date in Tokyo. A friend of the couple revealed, "Song Joong Ki revealed his feelings for her on this day at Tokyo."
Pregnancy
Soon after the announcement of the couple's marriage, rumours about Song Hye Kyo being pregnant started circulating but United Artists Agency quickly denied these rumors and confirmed Song Hye Kyo is not pregnant. United Artists Agency stated, "This rumor is completely groundless."
Date of wedding
The SongSong Couple is planning to hold their wedding ceremony on October 31 and have reportedly confirmed they are happily engaged.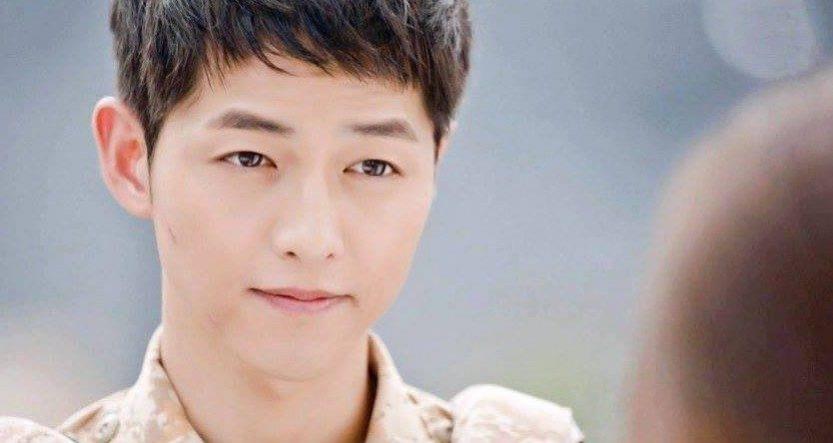 Song Joong Ki's statement
Song Joong Ki in his official statement stated, "At the start of 2016, we promised to spend the rest of our lives together by understanding each others' weaknesses and helping each other through harsh times. So I will be starting a new life with Miss Song Hye Kyo through our wedding on the last day of October 2017," Koreaboo reported.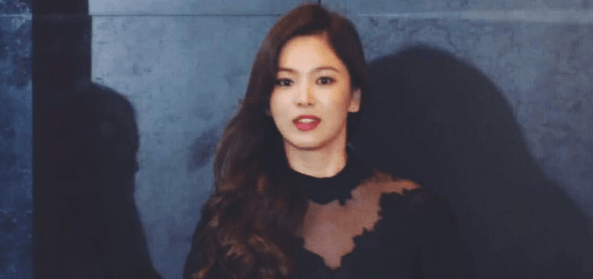 Song Hye Kyo statement
Song Hye Kyo revealed how she fell in love with Song Joong Ki in her statement saying, "Joong Ki showed me his self, trust, and his manners for a long time. I thought to myself that it would be good to spend the future with him and I was glad that he could feel my true emotions as well. That's when I knew that he was the one. I wanted to let my fans know first about the marriage but since this matter involves more than just me, I was extra careful about it," Koreaboo reported.
Song Joong Ki's mother's statement
After Song Joong Ki and Song Hye Kyo officially confirmed their marriage, actor's mother released a statement saying, "I am happy. It's great news."