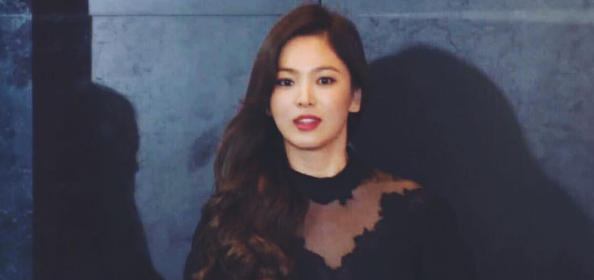 Song Hye Kyo recently met one of her Descendants of the Sun co-stars, but sadly it wasn't her rumoured boyfriend Song Joong Ki, who played her on-screen love interest in the Korean military drama.
Taking to her Instagram page, Song Hye Kyo posted a photo of herself with SHINee's Onew, who had a surprised expression in the picture. Addressing the actor and singer by his real name, Song Hye Kyo wrote: "Jinki who I coincidentally met at a wedding. Doctor Chi Hoon it was nice to see you."
While their meeting was a coincidence, this has left fans wondering if the sequel to Descendants of the Sun is in the works. Unconfirmed reports state that filming for the second instalment has already started, and that it will go on air sometime in early 2017.
However, it is not known if Song Joong Ki and Song Hye Kyo are part of the project as Song Joong Ki is said to be busy with his upcoming movie, Battleship Island. As for Song Hye Kyo, she is said to be eyeing a few Hollywood projects.
Descendants of the Sun Season 1 ended in April and it did not take long for the show to become a global phenomenon, thereby making the stars of the show immensely popular. Jin Goo, the actor who played Seo Dae Young in the series, said he was shocked when people in France started recognising him.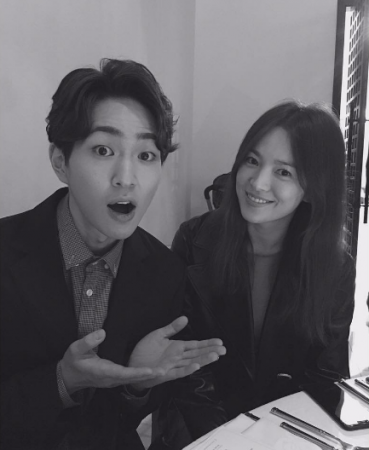 "it's amazing how people recognise me in other countries. I understand maybe in Asia, but I was really surprised to be recognised in Paris, France. It was cool how people of different races recognise me," he told Allkpop.