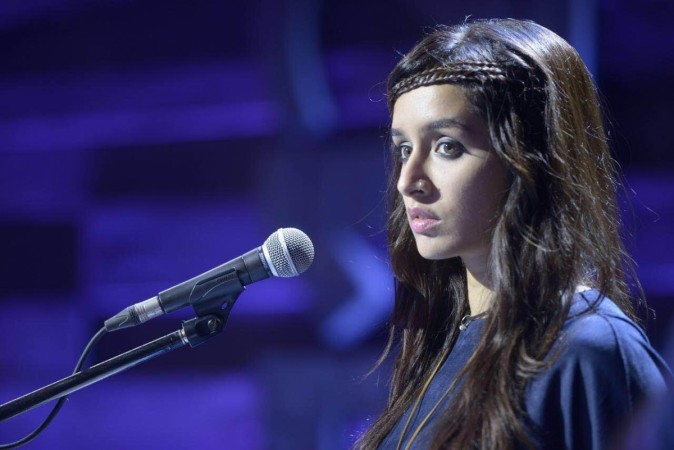 In a candid interview, Sonam Kapoor revealed the reason why she hasn't worked with Shah Rukh Khan yet. They haven't established a professional relationship so far because the superstar didn't want to, the actress explained.
The Neerja actress was quick to add that the film industry is such that every male lead gets to decide who he wants as his co-star. However, one of her contemporaries doesn't agree with the statement and has some positive thoughts on how Bollywood functions instead.
Shraddha Kapoor told BollywoodLife that she isn't with Sonam on this one. The Rock On 2 star feels that casting for a film is a job that belongs with the director. "I don't know if she has said this, but maybe it's her opinion. I feel the director is purely the one who decide and that's how it should be," she added.
When asked if she would like to work with the Khans - Shah Rukh, Aamir and Salman – Shraddha said that would be a great opportunity for her. "I feel definitely any actress wants to work with Khans. Even I want to work with them and it is something great to do a film with one of the Khans. I want to work with all the three Khans," the web portal quoted her as saying.
In other news, Sonam was being considered as one of the two leading ladies for Shah Rukh's as-yet-untitled next with Aanand L Rai. Earlier this year, the director even told several publications that he will announce the final cast soon and it would something no one had ever expected.