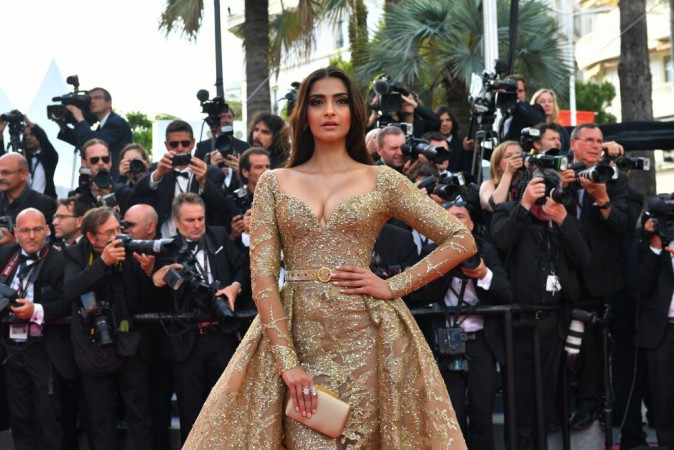 The advent of social media has provided a platform for the masses to engage with celebrities, who were once read and seen only in newspapers and other media. While some use the privilege constructively, most times it is being used to spread hate and other demoralising acts.
When German footballer Mats Hummels took to Twitter on Friday (February 16) to interact with his fans via a Q & A session, Twitterati quizzed the central defender on a variety of topics, including his daily routine, his preferred position among others. A fan even got a response from the Bayern Munich star saying he would score a goal in his next outing if he replies to his Tweet.
However, an Indian fan's question, which came out of the blue, attracted a lot of eyeballs, especially after the German footballer chose to answer it.
Sonam or Ayesha?
Hummels was asked to choose between leading Bollywood actors Sonam Kapoor and Ayesha Takia. The 29-year-old opted for the former over the latter and said he had done "a quick Google search" before arriving at a decision.
The thread is attracting a lot of comments as users have been commenting on Hummels' choice. Most of them were ill-mannered and a Twitter user even asked the German star not reply to Indian users' comments.
Nonetheless, after going through the responses, Hummels came up with another Tweet, saying he needed to "start a detailed research" to answer the question.
The original question was deleted by the fan, but not before Twitterati had taken screenshots of it. Here are Hummels' comments and a few reactions to it.
Hummels will be in action on Saturday, February 17, when Bayern take on Wolfsburg away from home in their Bundesliga clash. Notably, the German giants are sitting on top of the table with 56 points from 22 matches, 18 clear of their nearest rivals RB Leipzig.
Hummels has featured in 27 matches for Bayern in the ongoing season, including 16 league and two Champions League matches. Jupp Heynckes' side will take on Besiktas of Turkey in their Round of 16 Champions League 2017/18 first leg clash at home on Tuesday, February 20.