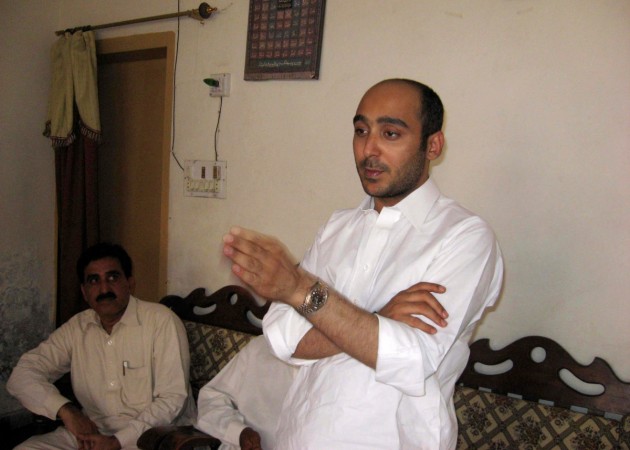 The son of former Pakistani prime minister Yousuf Raza Gilani, who had been kidnapped three years ago, was freed in a joint operation by the United States and Afghanistan forces, Pakistan People's Party chairman Bilawal Bhutto tweeted on Tuesday. Gilani received a call from the ambassador of Afghanistan that his son Ali Haider Gilani was freed, Bhutto said.
Ali Haider was abducted from Pakistan's Multan region in 2013 by suspected Taliban militants, at the time when he was contesting for the general elections. He was freed after Afghan and U.S. forces carried out a joint operation against an 'Al Qaeda affiliated group" in Afghanistan's Ghazni province, according to Dawn.
Haider "has been recovered today in a joint operation carried out by the Afghan and U.S. security forces in Ghazni, Afghanistan," the Pakistani foreign office said in a statement. He will be brought back to Pakistan where he will undergo a medical check-up.
Afghan National Security Adviser Mohammad Hanif Atmar conveyed the news to Pakistani Prime Minister's senior aide Sartaj Aziz, according to the Express Tribune.
"We are aware of the report," a spokesman for the NATO-led international coalition in Afghanistan told AFP. The news of Haider's rescue was followed by celebrations by members of the Pakistan Peoples Party in Pakistan.
Haider's rescue comes months after Shahbaz Taseer, son of slain Punjabi governor Salman Taseer, was freed from five years of captivity earlier this year.