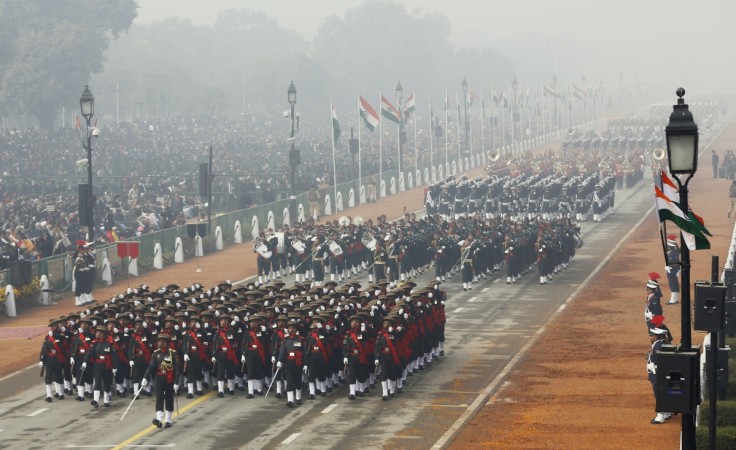 The Ministry of Defence (MoD) on Friday submitted a report to the Central Information Commission (CIC) that said: "There is no term as martyr or shaheed in the Army or the police. Instead a soldier or a policemen killed in action is called a battle casualty or operations casualty respectively."
The MoD's report comes after a petition was filed by an RTI (Right to Information) activist to the Ministry of Home Affairs (MHA). The petitioner sought the meaning and definition of the word Martyr (Shaheed) according to the law and constitution.
The petitioner approached the MHA with his questions over legal provisions to ensure restriction on misuse of "martyr" word and punishment for the violation of the same.
The supreme authority over matters relating to the RTI — the CIC — was approached by the applicant when he could not get a valid response from various home and defence ministry authorities, PTI reported.
Information Commissioner Yashovardhan Azad was quoted by PTI as saying: "The respondent from the Ministry of Defence stated that word 'shaheed' or 'martyr' is not used by the MoD. Instead, the one used is 'battle casualty'."
Azad added: "The respondent from the Ministry of Home Affairs stated that in the MHA the word used is 'operations casualty'."
Respondents from the defence and home affairs ministries were present when the hearing of the petition was held.
The information commissioner further said: "After hearing the respondents and the perusal of the record, the commission finds that the averments made by both the respondents have duly explained the correct usage of the terms and directs the respondents to send a revised reply to the appellant accordingly."