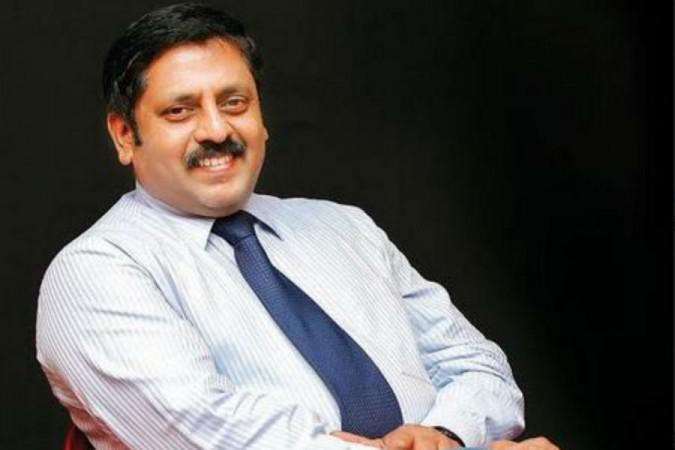 Sohan Roy, the Indian-born Hollywood filmmaker and the founder of Indywood, is now gearing up for the release of 'Aickarakkonathe Bhishaguaranmaar'. It is a film in which he has worked as the project designer.
The film is all set to hit the screens on September 21, and days before its theatrical release, the makers have announced that 75 percent of the profit generated through the movie will be distributed to the Kerala flood victims.
Out of this 75 percent, 25 percent of the revenue will be shared among flood victims, and the remaining 50 percent will be used for building houses for the people who lost their shelters. The makers also added that they will utilize the remaining profits to improve the living conditions of industry people who are now living in poverty.
In a recent post shared on Facebook, Sohan Roy revealed that his new movie is a 100 percent charity venture.
Earlier, the team of 'Aikkarakkonathe Bhishaguaranmaar' had actively participated in the rescue activities across Wayanad, Palakkad, Chengannoor, and Punaloor.
'Aickarakkonathe Bhishaguaranmaar' will be released in ten Indian languages, and has emerged as the first Malayalam movie to achieve this feat. The film directed by Biju Majeed is bankrolled by Abhini Sohan, Sohan Roy's better half, under the banner of Aries Telecasting Pvt Ltd. 'Aickarakkonathe Bhishaguaranmaar' stars Vipin Mangalashery, Sinseer Mohammed Koya, Miyasree, Lalu Alex, Shivaji Guruvayoor, and Saju Navodaya among others.
It should be noted that Vipin Mangalashery, the newcomer who is playing lead role, has already donated his remuneration from the movie to flood victims.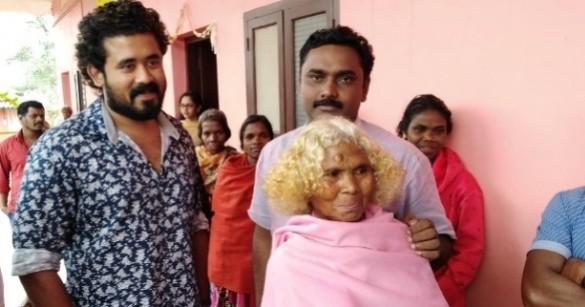 The makers of the film have released two songs from the movie, and both of them succeeded in impressing critics and audiences alike. The first song 'Pranayam Manjai' is a breezy romantic number sung by none other than Vineeth Sreenivasan.
Music of this song is composed by B R Bijuram, and Sohan Roy has penned the lyrics himself. Another song from the movie which was released a few days back begins with the line 'Puzhayariyum'.
As Sohan Roy made this remarkable decision to donate the profit to flood victims, people on social media have started asking eminent personalities in the industry to follow his model, so that rebuilding Kerala can be carried out with ease.