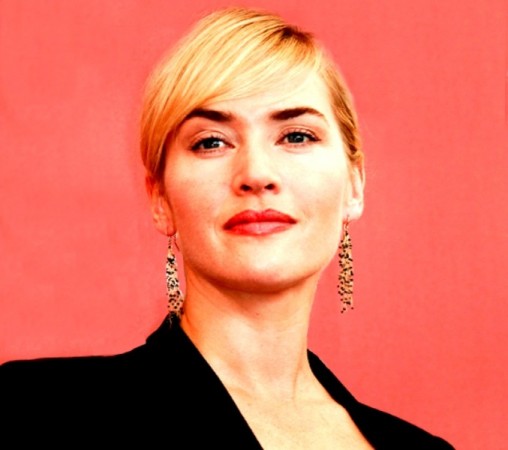 Single mothers have a tough time raising children regardless of whether you are famous or not, says Hollywood actress Kate Winslet.
The 'Titanic' star who has two children from previous marriages revealed that she faced difficulties while bringing up her kids, 12-year-old Mia and nine-year-old Joe. "Single mums do come in for a hard time. Society is incredibly judgemental. I know this," Kate Winslet told TimeOut magazine.
Kate also admitted that life has thrown many surprises at her. "My life has taken me down several different paths I never expected it to take me down. Not in a million years. And I know the true meaning of getting by, by the skin of my teeth. I do," she said.
"It doesn't matter whether you've got money, whether you're famous or not. You have to carry on. And you can, because you have to," she added.
Now married to Ned Rocknroll, 37-year-old Kate is pregnant with her third child. She says that with a 10-year gap between her last pregnancy and her new one she knows how to take care of herself. She feels that she has grown up a lot in the last decade. Her last pregnancy was when she was 27 and she has learnt to stay healthier and more active.
"I know more about how to take care of myself now. I think that between 27 and 37 was a really big learning decade. I just know more, I think, now than I did then. I've been very lucky - a bit tired and a bit sick at the beginning but nothing major at all," she explained.
Kate is best known for her role in the movie 'Titanic' where she played the character of Rose Bukater. She won the 'European Film Award' for her role.