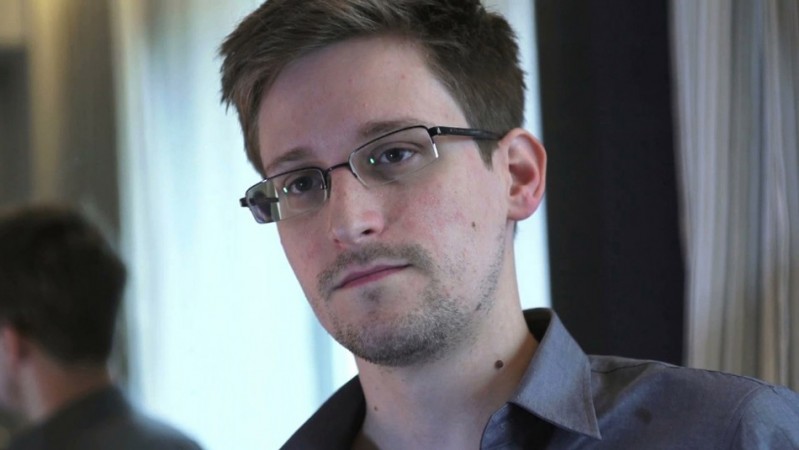 The Brazilian government has expressed concern after its native David Miranda, partner to Guardian journalist Glenn Greenwald was detained at London's Heathrow Airport for nine hours under the Terrorism Act. Miranda helped Greenwald publish documents leaked by National Security Agency (NSA) contractor Edward Snowden.
Miranda, 28, was detained and questioned under the act which allowed British authorities to look through his personal items like mobile phone, laptop, DVDs.
While Brazil condemned the act as 'unjust' and 'misuse of power', journalist Greenwald said the move was a 'profound attack on freedom of press'.
"They never asked him (Miranda) about a single question at all about terrorism or anything relating to a terrorist organisation," he told the BBC.
"They spent the entire day asking about the reporting I was doing and other Guardian journalists were doing on the NSA stories."
"The principal point, since they kept him for the full nine hours, is to try and send a message of intimation and bullying."
Widney Brown, a senior director at Amnesty International, voiced a similar tone saying, "David's detention was unlawful and inexcusable. He was detained under a law that violates any principle of fairness and his detention shows how the law can be abused for petty, vindictive reasons."
Miranda had reportedly visited Berlin documentary filmmaker Laura Poitras with regards to the case last week. On his way to Rio de Janeiro, he was detained at the London airport on Sunday.
The Metropolitan police confirmed his detention. "At 08:05 on Sunday 18 August 2013 a 28-year-old man was detained at Heathrow Airport under Schedule 7 of the Terrorism Act 2000. He was not arrested. He was subsequently released at 17:00," a police statement read.
A spokesperson from Guardian newspaper expressed displeasure over the incident and demanded justification.
"We were dismayed that the partner of a Guardian journalist who has been writing about the security services was detained for nearly nine hours while passing through Heathrow airport. We are urgently seeking clarification from the British authorities," said the spokesperson.
Miranda's detention under Schedule 7 of Britain's Terrorism Act 2000, allows interrogation of the subject by authorities in the absence of a defence lawyer.