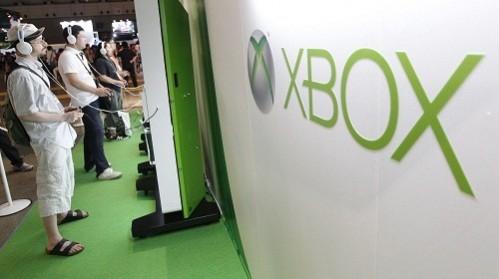 Microsoft's Xbox Support announced that the issues causing downtime for players on Xbox Live have been resolved. Many players, who were playing online with their friends, were outraged after the Xbox Live servers went down for several hours.
The Xbox Live Status now says all the services -- Xbox Live Core Services, Purchase and Content Usage, Website, TV, Music and Video, Social and Gaming -- are working normally.
The servers were down for close to eight hours. Following the outage, Xbox Support tweeted "it was looking into some troubles with Xbox Live." It kept assuring its users that its, "teams are still on the case looking into issues with Xbox Live. Thanks for being patient."
However, Microsoft failed to provide the reason for the downtime. While players weren't very pleased with the servers going down, Xbox Live was also slammed by famous rapper and movie star Snoop Dogg. The rapper is known to be an avid gamer who has been part of several video games lending his voice to them. But when the Xbox Live services went down, Snoop Dogg was not happy and posted a 15-second Instagram video, where he extorted Xbox, Microsoft and Bill Gates to fix their "s**t,"
Xbox's Phil Spencer took to Twitter acknowledging the frustration Xbox users faced and said, "Yea I saw this, don't feel great disappointing any customers, I understand the frustration. Team is on it."
He also asked the Xbox team to let him know when it is resolved and thanked Snoop Dogg for his support.
Xbox Support confirmed that the issue with Xbox Live was resolved and asked users to "power cycled their Xbox console" before they reconnect it.
Recently, PlayStation Network too was affected with downtime and Sony resolved the issue after several hours, but, not before users took to social media sites and put up some funny tweets.