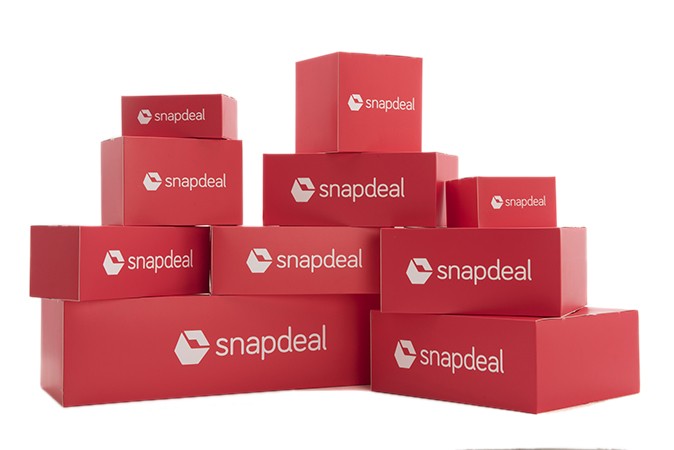 Snapdeal is gearing up for the upcoming Diwali sale early next month. Like the rival e-commerce giants Flipkart and Amazon, Snapdeal will also be participating in the holiday sales with its "Unbox Diwali Sale".
In order to ensure everything goes smoothly, the online retailer has increased staff, made technical improvements to support 10 times more traffic on its site, completed pre-shipment checks and extended delivery cycles. These preparations mean shoppers will get faster deliveries of their orders.
"Snapdeal's fast deliveries have set new benchmarks for all players. From same day delivery within metros, to next day delivery to more than 100 cities, Snapdeal boxes will be on the move across the country, making the "Unbox" moment a special one for our users this festive season," Jayant Sood, Snapdeal's chief customer experience officer, said in a statement on Monday.
According to Snapdeal, the highlights of what it has done to achieve seamless shopping experience during Unbox Diwali Sale are:
Completed pre-shipment checks for fast moving items such as mobile phones, ACs, TVs, etc.
8am to 8pm delivery cycles
Round the clock fulfilment hubs
20,000 tonnes of air cargo booking for next-day deliveries in 104 cities
10,000 temporary hires, 8,000 of which are in logistics teams
Snapdeal systems can handle 10 times load capacity at 5 billion events a day
Snapdeal's Diwali special sale runs from October 2-6, where consumers can shop from a wide range of product categories and get heavy discounts. Shoppers from more than 6000 cities, covering nearly 30,000 pin codes, including distant locations like Leh, Port Blair and Lakshwadeep islands, will be able to participate in the upcoming Unbox Diwali Sale and enjoy all the perks and benefits.