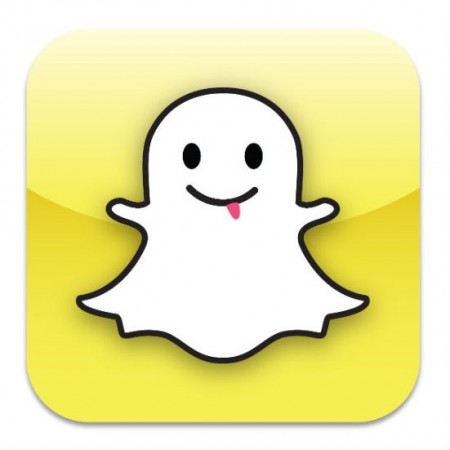 Following an embarrassing data security breach a few days ago, the makers of popular photo-messaging app Snapchat have officially apologised to their users, with the release of the new stability update.
Close to 4.6 million Snapchat usernames and personal numbers were allegedly leaked online last week. Following the report, the company's co-founder & CEO Evan Spiegel, in an interview in the 'Today' show, expressed his outrage but seemed unapologetic for the glitch, which lead to many users asking for his ouster.
The company, in its bid to diffuse the anger, formally apologised to its loyal patrons, via its official blog.
"We are sorry for any problems this issue may have caused you and we really appreciate your patience and support," said the Snapchat Team.
The company also vowed to make more improvements in the Snapchat API to avoid these kind of data leaks in the future.
The new update for Android and iOS devices has been released. It improves Find Friends functionality and helps Snapchat users to opt-out of linking their phone numbers with their usernames. This option is now available in Settings >> Mobile.
Though the apology from the company may have come a little late, it's certainly a right move. By accepting the fault, they can escape negative publicity, especially if they want to go public in the future, via IPOs like Twitter and Facebook. Snapchat had recently rejected a three billion cash bid from its social network counterpart Facebook.