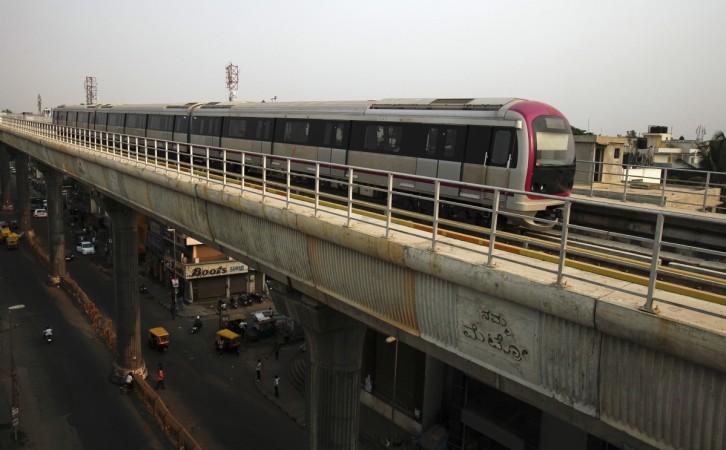 One woman on a subway train in Washington DC was killed after smoke filled a metrorail tunnel on Monday. 83 others were hospitalised, with at least two said to be in critical condition.
The train had left from L'Enfant Plaza station and was heading to Pentagon when the coaches were suddenly filled with smoke while passing through the tunnel.
Passengers were trapped in the cars for close to 40 minutes before they could be rescued by firefighters, The New York Times reported.
"You could see smoke coming through the doors. It started to get scary pretty quick," Jonathan Rogers, a passenger aboard the train, told The Washington Post.
The source of the smoke is not yet known, and the National Transportation Safety Board is investigating the incident.
More details awaited.