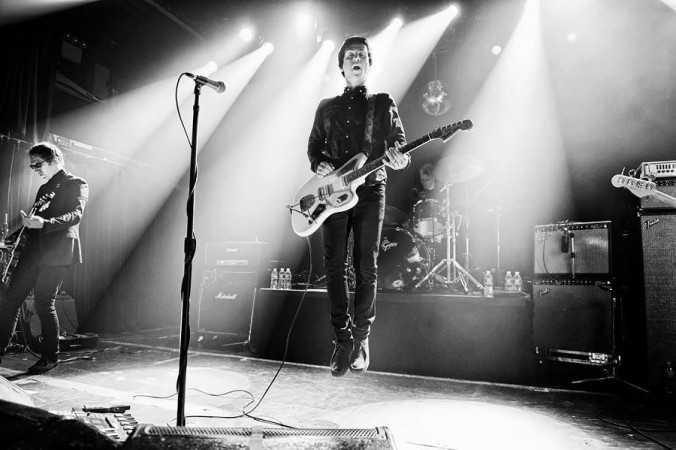 When the whole world is tweeting away to glory, why should The Smiths not do it, too? The popular 1980s' alternative/indie rock band recently opened an official Twitter account. And that sparked a blast of rumours of a possible reunion of the band. Observers went into a frenzy, and so did fans, as a reunion of The Smiths would mean more love songs to listen to and more live shows to wait for.
Incidentally, this year also marks the 30-year anniversary of The Smiths' last live performance. So, reunion rumours spreading like wildfire was totally justified. But the band, whose members are officially known to hate each other, have now put the rumours to rest by posting their first ever tweet: "Please note this account is purely to celebrate the history and the music of The Smiths. [sic]"
Although their career was short-lived (1982-1987), the band's music left a big impact on audiences worldwide. Many well-known musicians, such as Noel Gallagher of Oasis, John Squire of The Stone Rose and British rock band Blur, have stated The Smiths as an influence to their own music. In fact, the music of a lot of bands that were a part of the Brit-pop movement of the 1990s was quite similar to The Smiths' singer-songwriter Morrisey's writings and Johnny Marr's guitar-playing.
The band's music has also been used in TV shows like "Dawson's Creek" and "Being Human," and movies such as "The Perks of Being a Wallflower" and "The Wedding Singer."
Before their break-up in 1987, The Smiths consisted of Morrisey, Marr, Andy Rourke on bass and Mike Joyce on drums.