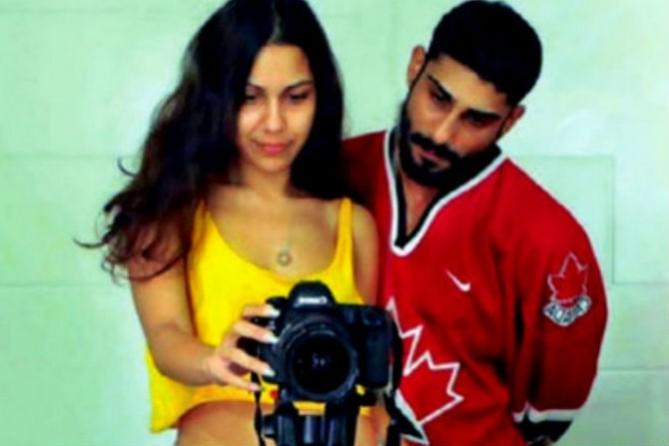 Prateik Babbar, son of late actress Smita Patil and actor-politician Raj Babbar, is all set to tie the knot with his girlfriend Sanya Sagar.
Well, you may wonder who Sanya Sagar? She is the daughter of a politician from Lucknow. The two have been dating since early 2017.
Bombay Times reported that they are getting engaged on January 22. Prateik and Sanya have known each other for eight years now but began seeing each other early last year.
According to reports, the engagement will take place in Lucknow.
A source informed the daily, "The engagement will be a close-knit affair. Their families are tight-lipped about it, as Prateik wants to go a little easy and stay away from the limelight unless it's work-related. While they have decided to get engaged in Lucknow, the date is subject to change as the families are yet to finalise a few things."
Sanya returned from London in January last year having completed a year-long post-graduate course from Goldsmiths, University of London, with specialisation in film.
Prateik has successfully battled drug addiction. In an interview, he said: "I realised I hadn't looked myself in the eye ever since I started getting high. Following multiple episodes that made me feel like a miserable prisoner of drugs, I decided to finally seek professional help. My family refused to see their loved one attempt to slowly kill himself, and encouraged me to sign up for rehab."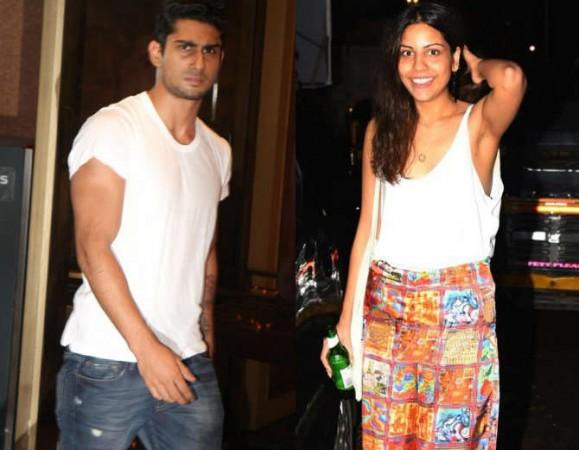 He also said: "Addiction is not a moral failing, it does not make you a bad person even if you have made a poor choice. People still think I got hooked because it was 'cool' for a celebrity to indulge in recreational drugs. But for me, it was more of an escape from reality. My childhood was complicated and there were a lot of questions I didn't have answers to so I looked elsewhere for solace."
On the professional front, Prateik will be seen with Tiger Shroff and Disha Patani in Baaghi 2.