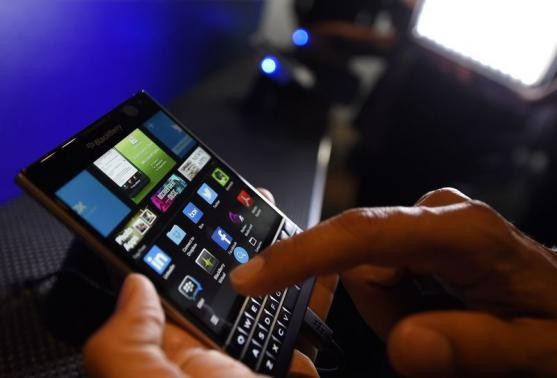 De La Rue, a Britain-based commercial banknote printer and passport manufacturer, has embarked on an ambitious new project, through which it aims to digitise passports.
The company plans to transfer travelers' personal details to smartphones, hence making paper-based passports obsolete. If the plan materialises, travellers will be able to board flights with just a swipe of the phone, instead of carrying numerous identity proofs and other travel documents.
However, the firm is facing some impediments with the project as passport authentication system varies from one country to another and there is also a risk of losing sensitive information if one loses the smartphone.
"Digital passports on your phone will require new hardware on the device in order to securely store the electronic passport so it cannot be copied from the phone," the Telegraph quoted David Jevans from security company Proofpoint, as saying.
Jevans also pointed out that the company needs to implement secured wireless data transaction between the passport reader and the smartphone. If the same transaction is done online using QR (Quick Response) code, there is a chance of duplication in case it is copied by someone else, leading to misuse of sensitive passport details of the passenger.
Smartphone makers such as Apple and Samsung too faced similar security barriers when they incorporated contactless payment service on their flagship handsets. However, the use of bio-metric based security system worked well, thus paving the way for a new era of digitisation of transaction.
Apple Pay and Samsung Pay are increasingly gaining traction among public. The use of credit/debit card (chip and PIN) and magnetic stripe transaction at point-of-sale terminals are already declining, especially in the developed markets and the trend is likely to catch up soon in China, India and other emerging regions of the world.
Read more: After Apple, Samsung launches mobile wallet in China
This Paperless Passport concept is still in the early stage of the testing and the company is optimistic to come up with the solution soon.