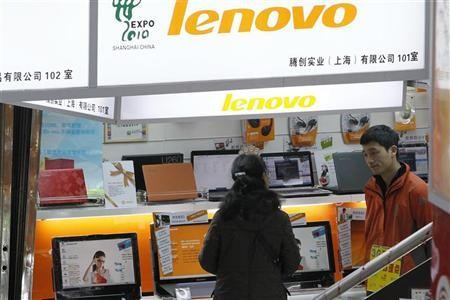 A report from Informa Telecoms and Media has predicted that the sales of Smart TV will see a drastic growth globally in next five years and will touch a figure of 220 million in 2017.
According to the UK telecom analyses firm, Informa Telecoms and Media, 31 percent of households, globally, will have at least one Smart TV in the next five years. The report also made the observation that 54 million Smart TVs will be sold across the worldin 2012.
Till very recently the Smart TV penetration across the globe was said to be very low due to its performance when compared to devices like computers, gaming consoles and set top boxes. But the recent report proved that the new technology in the field of television market is getting popular at a greater pace.
"Informa predicts that as many as 50%, and possibly even more, of the Smart TVs purchased in 2017 will be used as 'dumb screens'. Smart TVs bought in 2011 and 2012 can only be used for internet streaming for three or four years. After that, these devices do not have sufficient processing power to do so, given the constantly evolving technology," Informa senior analyst Andrew Ladbrook said in the report.
The report also stated that the internet connectivity of these devices will by and large remain unused and the connection rates of game consoles and media streaming devices will continue to lag even though the Smart TV connection rates continue to rise.
"If TVs are going to be truly smart they must do more than offer a wide variety of online video services," Ladbrook added. "Manufacturers should focus less on adding more content and more on improving how users can interact with that content."
The report also pointed out that the market value of online videos will reach $37 billion by the end of 2017.