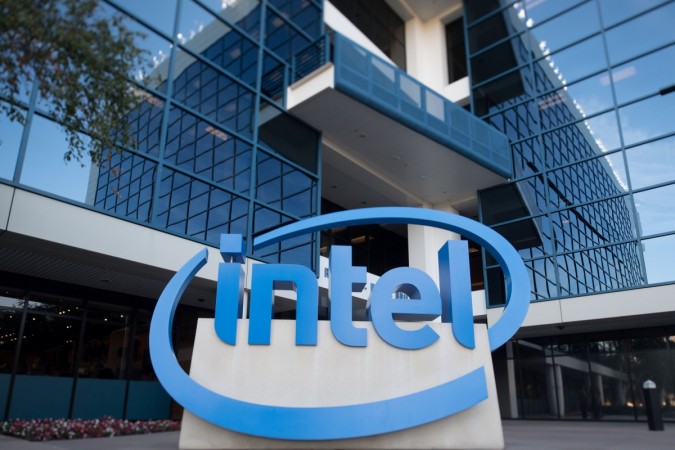 American chipset maker Intel has developed an all-new prototype smart glasses dubbed as Vaunt. The smart glasses are coming with the retinal projection and motion gesture controls.
These smart glasses were first reviewed by 'The Verge' and they have reported that the new glasses by the Intel looks very similar to the regular eyeglasses, made of plastic and weighing only 50 grams.
According to The Verge's report, these glasses work easily with or without prescription lenses. The smart glasses look clean, without any camera on it. It doesn't have any buttons or the annoyingly glowing LCD screens.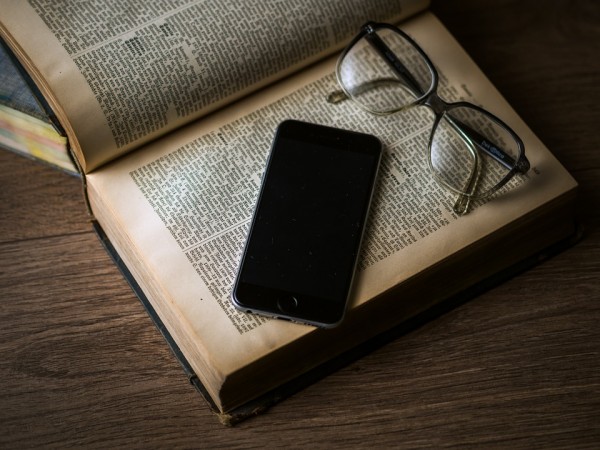 From outside, the Vaunt looks like any other ordinary eyeglass, while on the other side sits a low-powered class-one laser, an accelerometer, a processor, a Bluetooth chip as well as a compass. The low-powered laser is set to release a red monochrome image into user's eye at a pixel rate of 400 x 150.
In terms of looks, Vaunt is obviously a huge improvement over Google Glass. Vaunt leaves out all the complicating features making it more user-friendly.
According to Intel, the image will let users know notifications like birthdays and send a notification from the phone. Moreover, it is also capable of detecting the current status of the user and send suggestions.
For example, if a user is in the kitchen, then the glasses will send the recipe to the user. As the smart glasses are beaming the laser into the eyes of the user, it will always be in focus.
Intel has also said that the company will soon be equipping the future models with a microphone so that it can support access to smart assistants like Alexa or Siri, but the first-generation smart glasses will be restricted to motion gestures like a simple nod of the head.
Intel hasn't announced when it will roll out these sets of glasses to the public, but under "early access program", it will be available for developers later this year. However, it is difficult to say whether this smart glasses will make it to the market or not, as the project is in the early prototype stages of development.