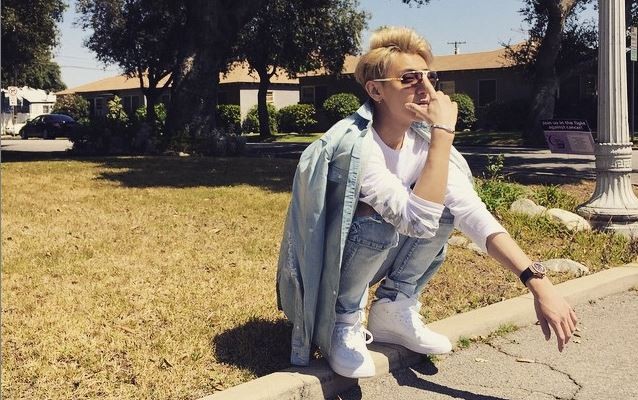 Popular South Korean record label SM Entertainment has hinted at K-Pop star Tao's return to the popular boy band EXO by announcing the release of a set of paper toys.
The entertainment company recently revealed that it will unveil the paper figures of all the boy band members, including Tao, through its latest merchandise.
Although fans are crazy about the music group, many of them, especially from China, were not impressed by the firm's move to include the controversial Chinese member in the list.
They believe he has already started his own solo studio and will not rejoin the team.
Admirers of EXO criticised SM Entertainment on Weibo for its announcement.
The messages ranged from "Begging SM to let Tao go" to "You didn't even post about Tao's activities and news when he was in the group. Now that he is not in the group, please continue your previous style and don't mention him," according to Koreaboo.
Meanwhile, the 22-year-old star updated his followers on his latest activities through social networking sites. He posted two photos of him working at his solo studio on Weibo and captioned it "A man that studies hard is hot. Hello everyone, it's been a while."
However, admirers of Tao slammed him on Instagram for being tight-lipped on his decision about EXO. While one of his fans wrote, "Are you really leaving or not? If you love us you would tell us whats happening instead of choosing no to talk about it", another said, "Only a coward shows up happily without telling us whats the real problem here."
Citing former boy band member Luhan as an example, one of the celeb's followers urged him to reveal his decision. "If you really love us you will tell us the truth (are u leaving or not). You see what Luhan did? He told us, and now? We still love him no matter how hurt that was when we knew that he was going to leave exo!" he wrote.