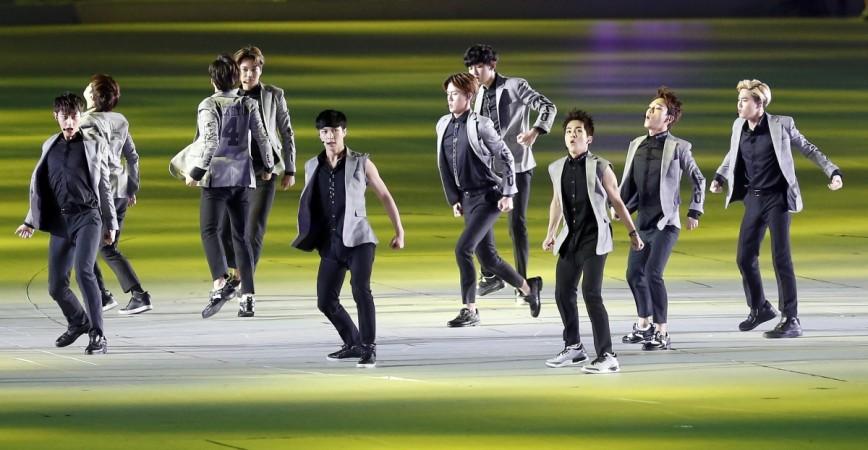 If you've been waiting long to hear fresh music from the members of EXO, then it is safe to say that the wait is finally over. EXO's third full length studio album will be released on June 9, according SM Entertainment.
The entertainment company announced on Monday, May 30, that its popular K-pop band will make a comeback as a whole group in June 2016. This will be the first in a long time that all the members of EXO will appear together.
As part of the celebrations, the band members will hold a "large showcase" at Olympic Hall in Seoul, according to Soompi. The outlet described the band's promotional activities as the biggest after their debut.
Apart from their appearance at Olympic Hall, the band members will also engage in a plethora of promotional activities on Naver's V app.
As part of SM Entertainment's recent collaboration with the app, the band's members will be part of a series of videos that depict their everyday life. This will be available on Naver Live + Broadcast. Furthermore, they will also talk to fans through the app, another article on Soompi noted.
Earlier, band member Kai said that EXO's comeback will be grand. When asked about the concept behind the new album, the "Call me Baby" singer said that fans could look forward to an album that's driven by performance.
What do you think about EXO's comeback? Let us know in the comments section.