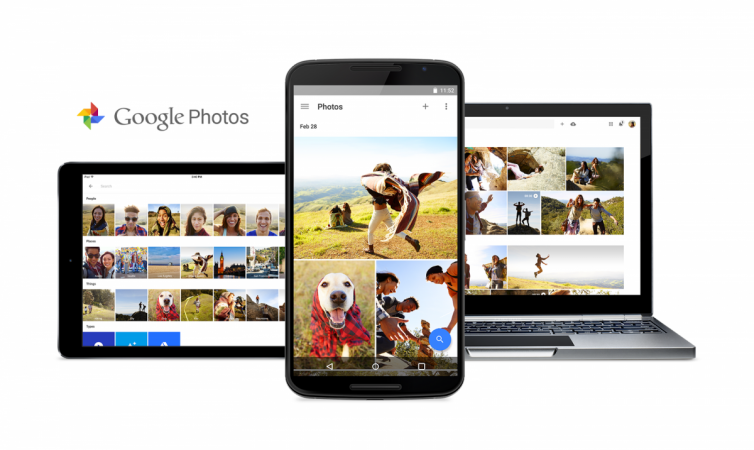 It's pretty funny that a photo app bestowed with the power of computer vision, AI and machine learning couldn't play images in a slideshow. The app in question is Google Photos and it's finally letting users display their images in a slideshow.
The update, however, is only coming to the Android app for now, the company said on Google+ and it's possible to play the images from any album. To access the slideshow function on Google Photos, users simply need to open the album, tap on a photo and select slideshow from the menu.
The feature is also being added to the desktop Google Photos application for PCs and Macs. While slideshows may not be exactly cutting-edge, Google Photos has a few features that definitely are. Here are four of the best:
Emoji search
Finding one specific image, especially on an app that offers unlimited free storage can be pain. That's why Google put a search bar in the app where users can vaguely describe a photo and narrow down their search. Looking for a photo of your nephew of niece? Type in baby or better still, use the emoji for baby and your search immediately gets narrowed down. Users can even use colours to describe their images and get appropriate results.
Animations
Most iPhones and some Android smartphones like the Huawei Nexus 6P come with the ability to shoot several photos in burst mode. While this feature can be used to select that decisive moment, Google Photos will cleverly combine the images and turn them into an animated gif.
Auto backup
The worst part about shooting on an iPhone, a Nexus device or even a OnePlus smartphone is the lack of external memory. With such devices, being shutter happy isn't an option, but Google Photos can take care of that. The app not only backs images and videos up to its own servers, it will also do it for free, provided the images are 16MP or smaller and having bigger photos compressed isn't that big a deal. Users can also choose to back images up to their Google Drive and not worry about compression.
Chromecast support
While showing off family photos on a smartphone may be a simple task when you're entertaining only one guest, keeping an entire group informed about your trip to Bhutan might be a small problem. This is where Chromecast support in Google Photos comes to the rescue. Once the photos have been cast, users can swipe across the screen, as they normally would, to cycle through the images or use slideshow mode and simply sit back and enjoy the photos.