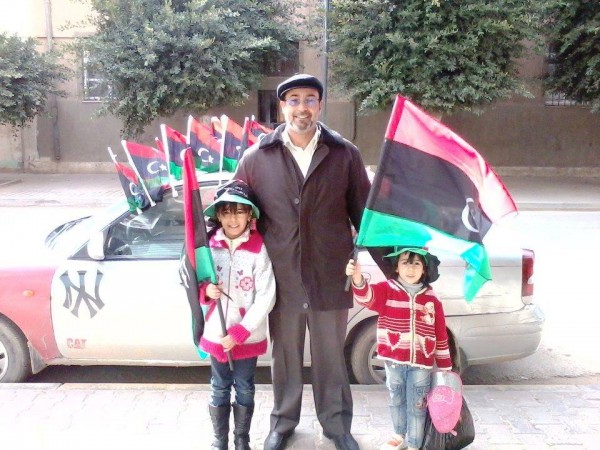 The beheading of journalist Steven Sotloff in a horrific video released by Islamic State on Tuesday – the second of its kind after James Foley video – has suddenly become a threat to many Israelis, after it emerged that the slain scribe was also an Israeli citizen and had lived and studied in the country for a few years.
Soon after the journalist was revealed to have been beheaded by the barbaric militant group, articles started appearing on Jewish websites, which noted that Sotloff was also a Jew – raising questions on if the notorious jihadist group was also trying to provoke Israel with their actions.
The fact that Sotloff's killer showed a Briton at the end of video, signified that the hardliner Sunni militants were not shying away from including even UK as its enemy. But speculations are rife that the militants could have known Sotloff's Jewish background and were perhaps trying their hands at provoking Israel as well.
The US journalist, secretly practiced his Judaism but hid it from this captors, Jewish Press reported on Wednesday citing a fellow kidnapped victim who was among those freed. The 31-year-old now becomes the second Jewish journalist to be kidnapped and murdered by means of beheading by Islamic radicals, the newspaper noted.
Daniel Pearl, who wrote for the Wall Street Journal, was kidnapped by Pakistani terrorists and later murdered in 2002 by Al-Qaeda member Khalid Sheikh Mohammed.
Sotloff's family broke nearly a year-long media blackout about his case two weeks ago when he appeared at the end of the video showing the beheading of his fellow captive Foley. The black-clad, knife-wielding and English accented militant who killed Foley had marked him as the next hostage to die.
Sotloff's mother even released a video with a direct plea to the leader of the militant group entreating him to spare the life of her son. Yet the Israeli connection was kept well hidden. As long as there was a chance for him to be alive, exposing his Jewish roots could put him in further danger, The New York Times noted.
Israeli Foreign Ministry spokesman, Paul Hirschson, wrote on Twitter on Wednesday, "Cleared for publication: Steven Sotlof was #Israel citizen RIP," and his death was suddenly a matter of intimate tragedy inside Israel.
Ynet, a leading Hebrew news site, also released articles about the 31-year-old with a banner saying "The Israeli Victim" against the black flag of ISIS.
According to Israelis who knew him, Sotloff lived in the country from 2005 to 2008, although it was not clear when he obtained citizenship. However, it is relatively easy under Israel's Law of Return, which encourages Jews from around the world to immigrate there, it has been noted.