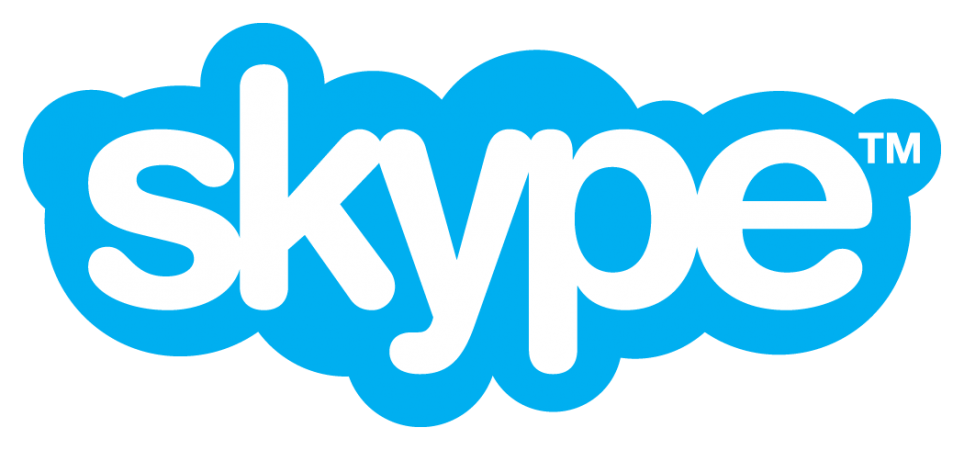 In response to popular demand, Skype has added several new features to the web version of its video-chat and voice-call service. In a blog post, the Skype team detailed the new features, probably the best one being the ability to call landlines and mobile phones.
Using this feature is pretty straightforward as it simply requires users to hit the "Call phones" button, select their location from the drop-down list at the top of the screen and dial the number.
The service, however, will require the user to buy a subscription or purchase Skype Credits.
While the subscription will give users a certain number of minutes every month, the credits can be used to pay on the go.
Skype has also made sharing videos easier. This feature allows users to view YouTube videos in the chat window as the links are shared. Users will be able to watch videos without having to open a new browser tab. The embedded video will offer users all the functionality the YouTube video has to offer.
Skype has also added a nifty new feature to get people, who are not on Skype, into the conversation. To access this feature, users will have to click on the "+New" tab and then "Share Conversation". This will present users a link that can be shared as well as the option to invite people to chat via email.
The final new feature Skype has added is notifications. With this feature, it becomes much easier for users working on a computer that doesn't have Skype installed to keep track of any new messages that may have come in.