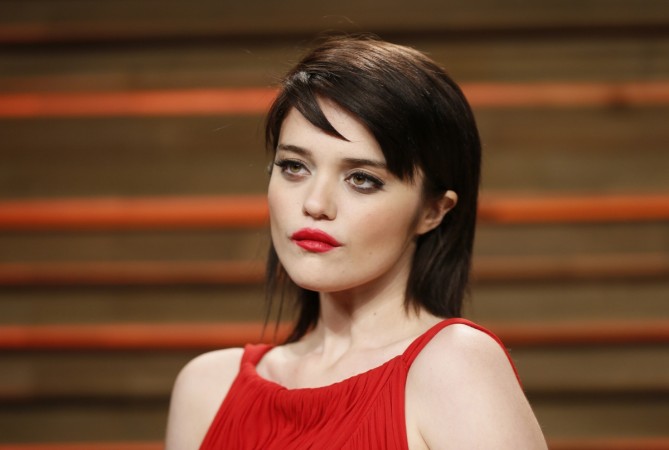 Los Angeles-based singer-songwriter Sky Ferreira, who shot to fame with her single "Everything Is Embarrassing" in 2012, recently went on an elaborate rant on her Twitter profile. In a series of tweets, the 23-year-old singer issued a warning to her fans saying bullying her online would not make her come out with a new album faster. Check out her tweets below.
Ferreira has apparently been working on her second album, "Masochism," since 2014. She had announced the record in July 2014 and confirmed its name in 2015. She had also teased that this album would be more aggressive than "Night Time, My Time," her electro-pop/indie pop debut. According to reports, she is working with record producers Ariel Rechtshaid and Justin Raisen, and also Bobby Gillespie and Andrew Innes of Scottish alternative band Primal Scream for "Masochism."
According to Ferreira's tweets, she has been working on the album while touring extensively and also pursuing other creative avenues.
Whether she releases an album soon or not, we will definitely get to see her on the silver screen this year. She is a part of the cast of the films "Elvis & Nixon" and "The Trust," set to release April 22, 2016, and May 13, 2016, respectively.