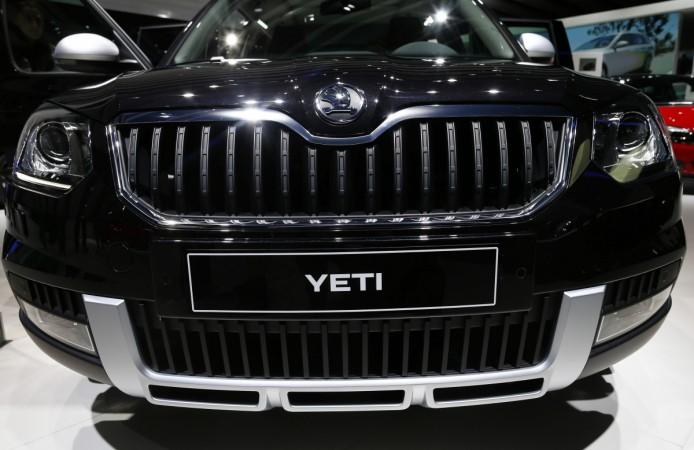 To boost sales of its four wheelers, Skoda Auto India has introduced attractive finance schemes, making it easier for consumers to buy its Yeti, Rapid and Superb.
All three models fit varying needs of customers. The Skoda Rapid fits into the budget sedan category challenging rivals such as Hyundai Verna, Honda City and others, while Skoda Superb is a luxury sedan aimed at bringing high-class comfort and drive experience.
As for the Skoda Yeti, it serves as the compact SUV with better ground clearance and luxury features.
Skoda is offering low interest schemes on all three models. At an interest rate of 7.99 percent, Skoda Rapid and Skoda Superb buyers can opt for tenure up to 5 years, while Skoda Yeti 4x2 buyers need pay 7 percent.
Skoda is offering the EMI holiday scheme for up to seven years on Rapid and Superb models, where customers pay just a token amount of Re.1 for first the six months of the tenure, India PR Wire reports.
In addition to the interest rate of 7.99 percent, customers will also get additional perks such as Extended Warranty (2+2) and Road Side Assistance (2+2).
The offer is valid across all Skoda dealerships and will be available through Skoda Finance exclusively. The offer is valid till 30 June, 2015.