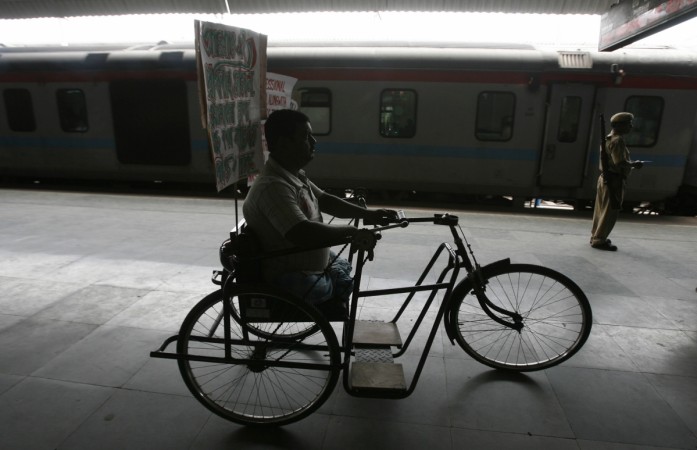 The Indian medical devices industry is expected to grow organically at 15 percent to $8.6 billion by 2020, a report issued by Deloitte India and HealthCare Foundation of India (NAT Health) highlighted. Industry estimates, however, peg the growth at 28 percent to $50 billion by 2025, the report said.
The medical devices market in India grew at a compounded annual growth rate (CAGR) of 10 percent in the past five years, reaching $3.7 billion in 2014. The Indian medical devices industry would even grow faster than the global medical devices industry by 2020, according to the report.
"From 2014 levels, if the industry continues on its organic growth trajectory, it is expected to reach $8.6 billion in size by 2020, growing at a CAGR of around 15 percent against the expected global industry growth of 4-6 percent," the report added.
India accounts for over 1.3 percent of the global medical devices market which is worth $335 billion. The U.S. dominates the global markets of medical devices currently.
The report noted that the medical devices industry growth in India will be driven by the 'Make in India' kind of government initiatives that focus on indigenous manufacturing and exports and sales from local innovations.
"Under such circumstances, India can contribute significantly to the global medical devices industry by 2025-2030. The contribution of Indian medical devices market to the incremental growth of the global market for 2020-2025 is expected to be around 30 percent ($33.6 billion in the overall global contribution of$ 108.6billion), which is significant for global trade," the report said.
The report further said four major segments of the Indian medical devices industry include consumables and implants, diagnostic imaging, instruments and appliances and patient aids.
Instruments and appliances represent the largest segment of the medical devices industry in India, constituting 34 percent ($1.26 billion) of the total industry size in 2014. It is expected to grow at a rate of 15 percent in between 2014 and 2020. Therapeutic appliances will lead the growth in this segment growing at a CAGR of 19 percent.