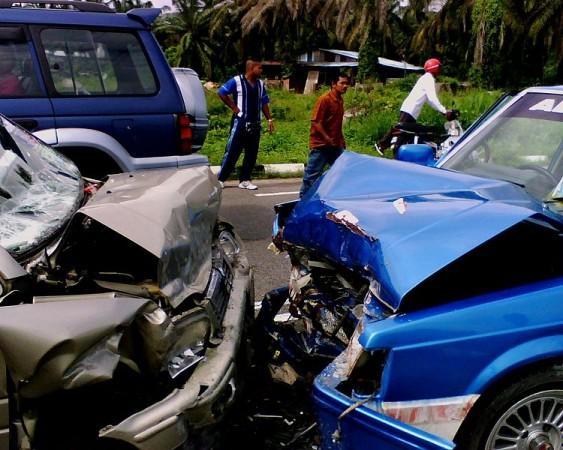 Six engineering students were killed in a road accident in Kerala's Kollam district early on Thursday morning as they returned from a new year party at a popular beach.
The incident occurred when their speeding car rammed into a lorry, according to IANS.
"The car was at high speed and it rammed into my lorry. The bodies were taken out with great difficulty. All of them died on the spot," the driver of the lorry told media.
The third-year students of TKM Kollam Engineering College had spent the new year eve at Varkala beach near Kollam.
'Subha Yatra-2015'
Days earlier, the Kerala government had announced a new programme 'Subha Yatra-2015' to limit road mishaps by implementing traffic rules, according to an earlier PTI report.
"The number is growing and majority of the victim were in the age group of 22 to 45 years. The aim of the programme was to make the state a zero accident one," Home Minister Ramesh Chennithala had said.
The programme was to be implemented from 1 January 2015, on the very day six students became victim to a road accident. The state loses nearly 4,000 people every year in road accidents, while at least 35,000 are left injured, Chennithala had said.