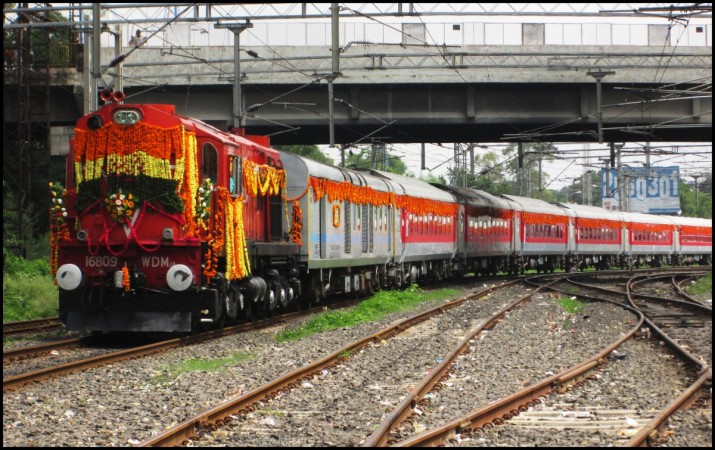 Six persons, including three children were killed on Wednesday in Uttar Pradesh's Shahjahanpur district when they were hit by a train while crossing a railway track. The other three killed were women.
The accident - at a railway bridge in the Sadar bazaar area - happended due to low visibility as a result of dense fog, the police said, reported PTI.
The police are trying to identify the victims so that the bodies could be handed over to their families. They said that on the arm of one deceased woman, 'Nirmal' was engraved while another woman had 'PR' written on her arm. However, the police are yet to identify the victims.
The bodies were taken to a nearby government hospital for post mortem.
Senior district and police officials, including district magistrate Shubhra Saxena visited the accident spot.