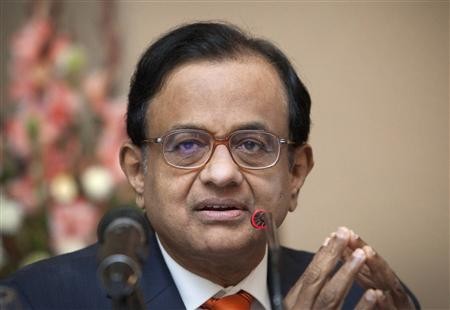 Finance Minister P Chidambaram on Sunday announced that India's first all-women bank will start operations from November this year.
Chidambaram also revealed that the project will commence initially with six branches of the bank spread across the country.
"It will be inaugurated in November. Initially we should start with at least one branch in each major region of this country, South, West, East, Centre, North and North-east. So that will mean immediately we should start with six branches," he told PTI in an interview.
The finance minister ruled out that the setting up of the bank was suggested by Congress President Sonia Gandhi.
"It is part of the Jaipur Declaration that we should consider setting up a bank for women. It is completely consistent with my own instincts and leanings. Therefore, I accepted the idea and announced a national bank for women," he said.
Chidambaram assured that he will employe the best brains from the industry for preparing the blueprint of the bank by the end of the month.
"I'm going to ask a couple of bankers and a couple of others to sit together and write a blueprint for me. Hopefully, the blueprint will be ready by the end of March and then we will go ahead and try to implement it," he said.
He also said that the bank will be owned by the government of India and affimed that there will be no problem in getting license for the all-women bank. "I hope to complete all the preparatory work by October," he said.
The finance minister refused to answer queries on whether there would be special schemes or plans for women under the all-women bank.
The all-women bank project with an initial amount of ₹1,000 crore was announced by Chidambaram in the Union Budget 2013-14 for the purpose of empowering women in India.
The bank will lend help to women and women-run businesses. It will also provide support to women Self Help Groups. In addition, the bank will employ chiefly women though it will accept deposit from men as well.