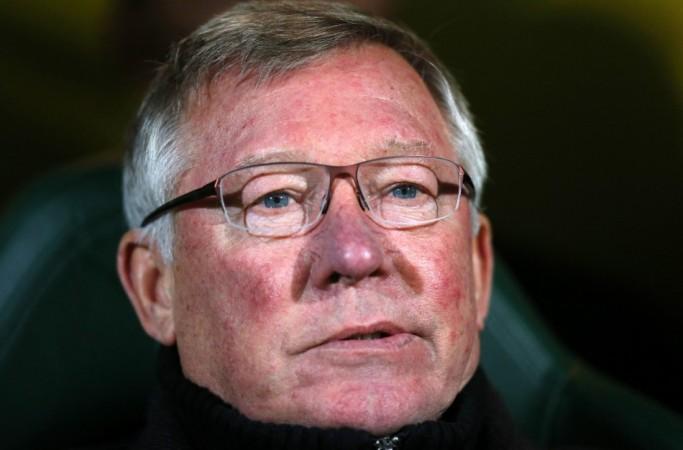 Amid rumours that either Jose Mourinho or Pep Guardiola would become the new manager of Manchester United this summer, Sir Alex Ferguson has given hint that he would retire only after two years.
The revelation by the veteran Manchester United manager came after the Red Devils thrashed Wigan 4-0 on New Year's Eve, with Robin van Persie and Javier Hernandez scoring two goals each.
"I'm hoping to stay for a bit of time. There is no one on the agenda, I can assure you. It's very difficult as names have been bandied about and football is precarious. You could be talking about one of the potentially exciting young managers - is he going to be here in two years?" Sir Alex told The Sun.
"I think top managers will always be in demand. Guardiola, Mourinho, David Moyes, there are a lot of successful managers out there and I don't know what their plans are. Who knows where they will be in two or three years," he added.
Ferguson had been managing Manchester United since 1986, becoming the longest serving manager in the history of the club. The Red Devils lifted many trophies under his leadership in the last 25 years.
The 71-year-old manager is still one of the best even today despite making several controversial decisions over the years. Manchester United is on top of the Barclays Premier League table with 52 points, with seven points ahead of its nearest rival Manchester City.