Singer Zubeen Garg from Assam has found himself in the centre of a controversy once again, as a retired officer reportedly filed a complaint against him, demanding his arrest for insulting an army officer.
Bikash Kumar Das, a retired Indian Air Force Sergeant, sent a complaint to the Defence Minister of India, alleging "verbal assault on a serving Major of the Indian Army".
According to the complaint, Zubeen made some derogatory comments on an army officer Major Singh during an interview. Ealier, the singer had a verbal altercation with the officer at Delhi airport on Sunday,
It is reported that the army officer asked Zubeen to remove an army cap he was wearing as a promotional stunt for his recently released movie Mission China. In the film, Zubeen plays the role of an Army Colonel. The officer pointed out to him that wearing the army beret was against the law and asked him to take it off.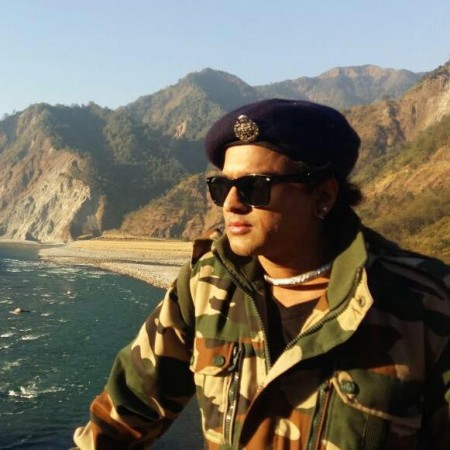 However, Zubeen reportedly refused to remove it. Later, during an interview with a regional channel in Guwahati, he said that he would have beaten up the officer. A report in G Plus stated that Zubeen said in an interview that the Major should have saluted him considering that he was a Colonel (referring to his role in Mission China). The report also quoted him saying that he would have beaten up the Army officer, but he chose not to.
"Not only did he ignore the request to take off the cap, he even boasted about the incident in front of media on reaching Guwahati. I got to know about it from the television," TIME8 quoted the complainant Bikas Kumar Das as saying.
The complaint, sent via email to the Defence Minister, also alleged that Zubeen had not taken any permission for using Army costumes in the film. Known as a constant companion of controversies, Zubeen has once again landed himself in trouble, it seems.