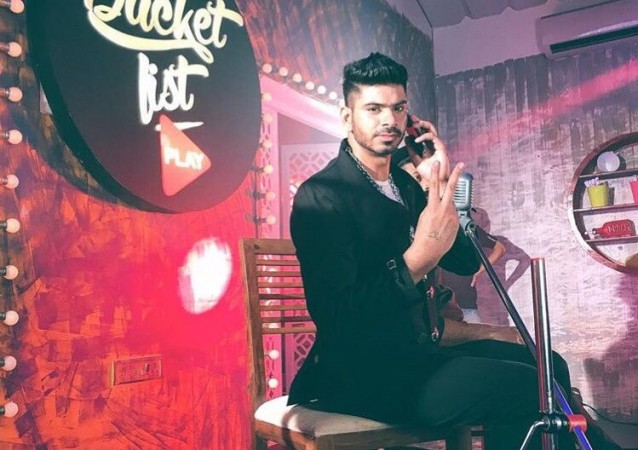 Yash Wadali, the youngest in the family of popular Sufi singers Wadali brothers, has been booked for molesting a woman at a friend's birthday party. The singer has now moved the Dindoshi sessions court for an anticipatory bail.
Originally named as Yash Pal Singh, the singer is booked under IPC Sections 354 and 504 by Bangur Nagar police station, reports say. A 39-year-old woman lodged a complaint for molestation on Thursday and the incident happened on Tuesday.
According to the woman, she was invited at a club for a birthday party by friend Nirmal Kumar Mishra. The party got over at 1:30 a.m, but she along with Nirmal and Yash continued their celebration at a friend's house till 4 a.m.
She claimed that she asked Yash to sing songs which annoyed him and he started shouting at her. Yash, in fact, abused her and pulled her shirt's collar.
Now, India Today reported that Yash Wadali has refuted the allegation claiming that he is innocent. "It is just not a blatant lie but a planned conspiracy to falsely implicate Yash by the complainant for the reasons known to her," India Today quoted Wadali's lawyer Falguni Brahmabhatt as saying.
Yash's side of the story has also been revealed. According to him, the woman was very drunk and was forcing him to sing. He complained that the woman "was bothering and compelling him to sing a song."
"She was not in a position even to stand properly as she was very drunk. After being harassed by her he (Yash Wadali) left for home," Wadali's lawyer Falguni said.
In the anticipatory bail application Yash said, the complaint is not just . It has arisen due to personal vendetta and out of vengeance, according to Yash.