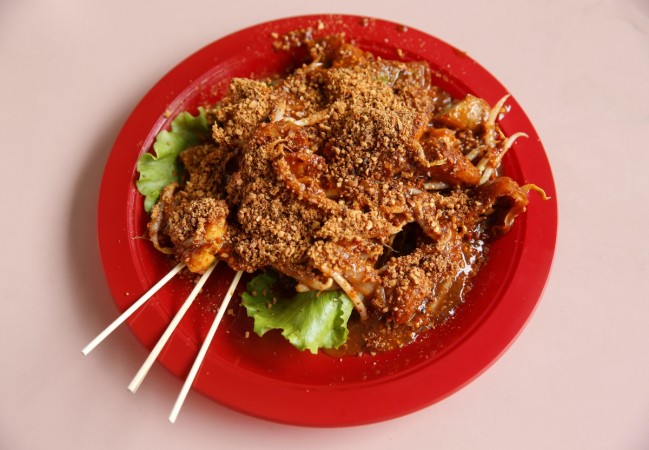 Singapore's hawker stalls are tourist magnets, which sell signature dishes that are loved and enjoyed by the locals. However, the problem is that the hawker centres now find it hard to keep chefs working at the basic kitchens joints as the wage being offered is minimal.
According to a Reuters report, there are over 100 hawker centres that house as many as 6,000 stalls selling meals at a more than affordable price, starting at $2. A few weeks ago, seventy-two-year old hawker Chen Fu Yuan told the agency that he will be heartbroken if the hawker stalls ceased to exist someday.
In April, the government, in a bid to save the food culture, set up a committee. It has promised to open up 10 new hawker centres. However, the problem lies somewhere else. "We can build hawker centres but who is going to man them?" blogger, author and committee member Dr Leslie Tay asked.
Chicken rice, Bak chor mee, soya sauce chicken, laksa, hokkien mee, nasi lemak, ice kachang, rojak, roti prata and satay are some of the popular dishes served for a couple of dollars.