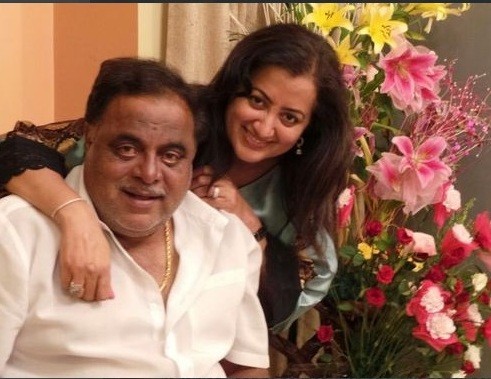 Kannada actor Ambareesh who was shifted to a hospital in Singapore on Saturday, 1 March, is still being treated there. The family has not given any further information after they told that the hospital follows a 'no visitors' policy.
When Mount Elizabeth Hospital was asked to comment on the condition of the actor, they replied IB Times India saying that it was confidential. "We regret that all patient's information are private and confidential, therefore we will not be able to advise regarding patient's condition. Our Central Patient Assistance Centre (CPAC) provides a seamless and one-stop 24-hour service to our patients, connecting them to a comprehensive choice of medical services and doctors across ParkwayHealth's hospitals," said Nural from the CPAC, using single name as is the tradition in this region.
But in Karnataka, fans are apprehensive about Ambareesh's condition. Earlier, Ambareesh's wife Sumalatha had sent a message to all the fans that there was no need to be panic about the actor's health. However, they are eagerly waiting for his return from Singapore, which may take months now. She has confirmed that the 61-year-old matinee idol is recovering on all counts and told them to pray for his health, instead.
Actor Ambareesh, who is also the Karantaka State Housing Minister, has huge fan following in the State. When he was admitted to the Vikram Hospital in Bangalore on 21 February, big crowds thronged the hospital nearly blocking the roads nearby. They left the hospital only when it was confirmed that he was diagnosed with lung infection, not cancer, that led to his breathing problem. The fact that he was put on a ventilator made many fans worried.
Ambareesh was taken to Singapore hospital on the advice of Tamil hero Rajinikanth, who also underwent similar treatment in Mount Elizabeth Hospital two years ago.