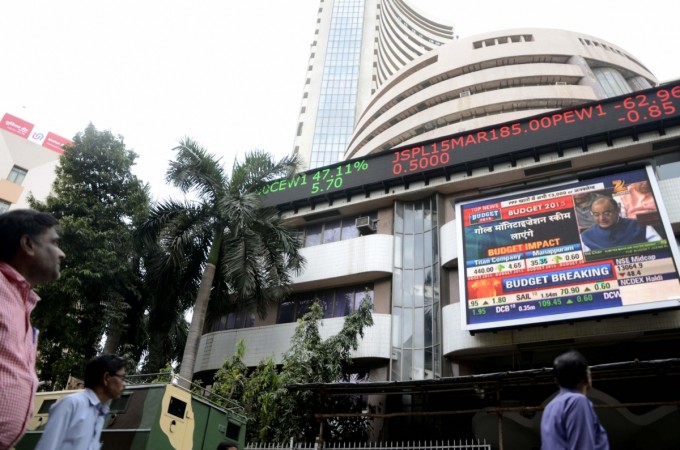 In a bid to exit from the Bombay Stock Exchange, the Singapore Exchange Limited (SGX) has put its 5 percent stake in BSE up for sale.
Existing shareholders of BSE have offered 30 million shares as part of the exchange's listing via the offer for sale route. It constitutes 30 percent of the BSE's issued capital, Mint reported. In 2005, the BSE changed from a member-owned organisation to a shareholder firm.
Two years later, SGX and Deutsche Boerse AG each acquired a 5% stake in 2007. At that time, SGX paid an estimated Rs.189 crore for its stake. According to the people cited by the publication, the BSE plans to price its stock at Rs. 400 per share, which would value the bourse at around Rs. 4, 365 crore.
"These foreign exchanges did not invest in Indian exchanges as financial investors but as strategic investors. Keeping in mind the government restrictions on foreign shareholding in exchanges, these strategic investors were reduced to financial investors as there is very little one could do with a 5 percent stake," Prithvi Haldia, founder-chairman of Prime Database ltd, a primary market tracker was quoted as saying by the publication.
BSE to file IPO draft prospectus
For its Initial Public Offering (IPO), the Bombay Stock Exchange will file its red-herring draft prospectus with market regulator Securities and Exchange Board of India (Sebi) early next month, Press Trust of India reported.
The Mumbai-based stock exchange's issued capital is about 10.9 crore shares. At Rs. 400 apiece, the exchange would be valued at Rs. 4,367.05 crore, the publication added. BSE aims to raise about Rs. 800 crore from its share-sale programme.
The stock exchange's standalone net profit for Q1 stood at Rs. 45.49 crore, down 35.44 percent from Rs. 70.47 crore in the corresponding quarter last year. Total income fell 14.67 percent to Rs. 128.46 crore from Rs. 150.55 crore in the year-ago period, according to a statement issued by the BSE.