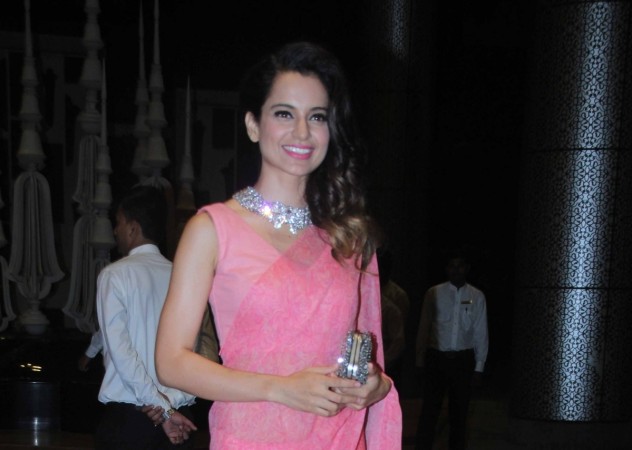 Bollywood actress Kangana Ranaut is set to win hearts with another interesting movie, Simran and the teaser has been released on May 15. Directed by Hansal Mehta, the film's storyline has been kept under wraps and in fact, nothing has been leaked from the sets of Simran.
In the teaser, Kangana's character is quirky, cute and notorious. She is seen in a housekeeper's outfit and is seen jumping around in the video, which doesn't have any dialogues. Interestingly, the teaser might remind you of Kangana's roles in Queen and Tanu Weds Manu Returns.
Slated to be released on September 15, the movie is being produced by Bhushan Kumar, Shailesh R Singh, Krishan Kumar and Amit Agarwal.
According to reports, the movie is based on Sandeep Kaur, who is an Indian serving her jail term in the US, due to her notorious bank heists. After engaging in gambling and losing a lot of money, Sandeep's inability to pay off the debts resulted in her resorting to robbery.
Check out the poster:
Earlier, some interesting details were being reported by Bollywood Life about the movie. Check them out again and decide whether they were in the teaser or not.
Kangana will be seen as a housekeeper in the film. The actress, till date, has done glamorous roles, but now, she will be seen playing a challenging character.
After speaking Haryanvi language in Tanu Weds Manu Returns, Kangana will now be seen speaking Gujarati fluently. Isn't this interesting? (The teaser, however, didn't have any dialogues, so we have to wait for the official trailer.)
The teaser will be one-minute long and the story is said to be about a famous Indian criminal who committed various bank heists in the US.
Kangana's love interest will be reportedly played by Sohum Shah. The teaser will have his glimpse too. (Yes, it did. He will be seen sitting behind Kangana in a restaurant.)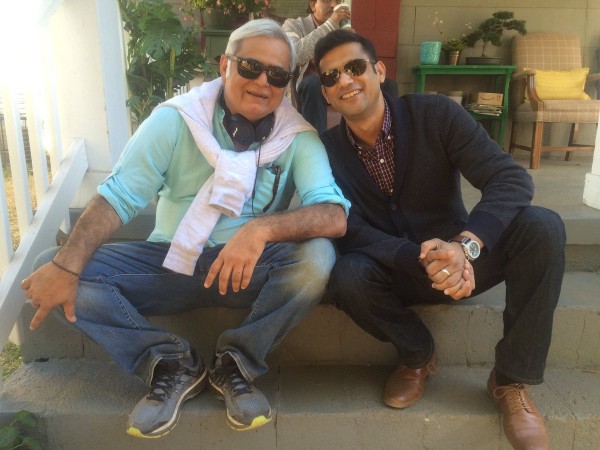 To know whether these points were there in the teaser or not, watch the video here. And, share your views in the comment box below
Watch the teaser of Simran here: