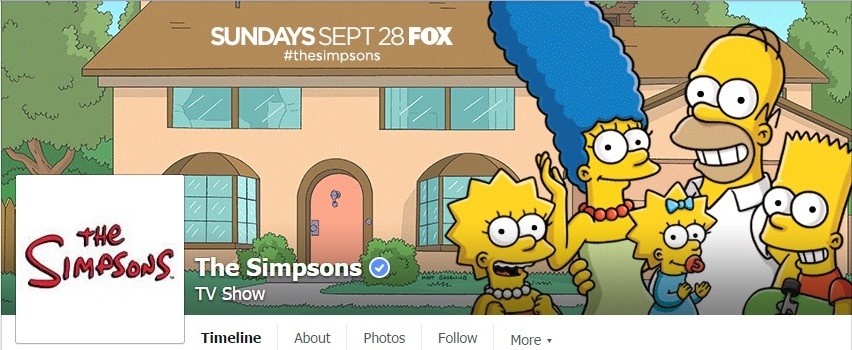 As Homer and family are getting ready to tickle viewers' funny bone, Krusty the clown will go through some serious trauma and will take some crucial decisions in his life in the upcoming season of "The Simpsons".
Krusty the clown is said to be taking retirement from the show business as he gets offended at a celebrity roast in his honour in the premiere show of the new season of Fox's animated series, as per spoilers by Los Angeles Times.
The description of "The Simpsons" season 26 episode 1titled "Clown in the Dumps" reads, "Springfield is rocked when a resident dies; Krusty feels insulted during a comedy cable-channel roast and decides to retire; and Lisa steps in to protect Homer when she believes he's on his way to getting hurt," states TV.com.
Meanwhile, several speculations are doing the rounds on who will face the axe in the premiere episode of "The Simpsons" season 26.
Some of the spoilers indicated that, as the name suggests, Krusty may meet his death in the American animated series. But showrunner Al Jean said that the character's death has nothing to do with the title of the show.
"We gave it that title for a reason; some have guessed (the character's death) correctly, and some are really off," he told Deadline.
On the other hand, a 30-second clip unveiled at Comic-Con in San Diego hints that it could be Homer as he is shown struggling with breathing problems in episode 1 of "The Simpsons" season 26.
While Jean is being tight-lipped regarding the name of the dying character, he revealed that once the character is dead, he/she will be permanently out of the show.
"When we kill 'em, they stay dead," he said.
However, the executive producer had previously informed that the dying character may not permanently leave the show. "This does not mean the end of your participation in 'The Simpsons'. We always have kind of a flexible reality," Jean told TV Line.
"The Simpsons" will be back on Fox with its brand new season on 28 September with some exiting segments, including the Halloween episode, wherein Homer and family will meet their earlier selves.