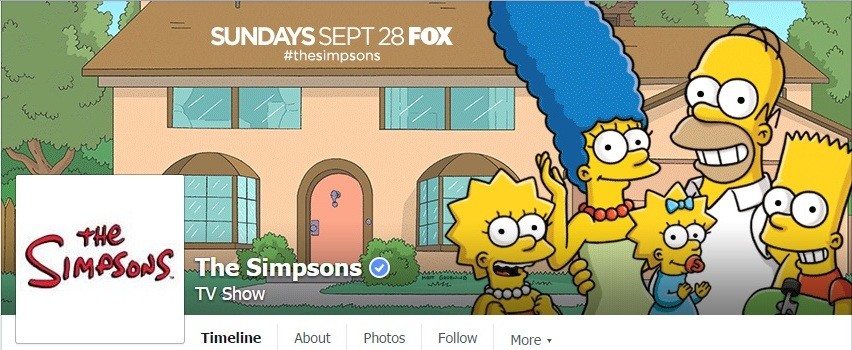 When "The Simpsons" returns on Fox with its brand new season on 28 September, one of the characters from the most popular animated series will meet his/her death.
At the Television Critics Association summer press tour, showrunner Al Jean assured that the much rumoured death in "The Simpsons" will take place in the upcoming season of the series, according to The Hollywood Reporter.
"It turned out bigger than we thought it was going to be... It's not going to be this bloodbath where they all get murdered," he said.
Though he did not reveal the name of the character, Jean hinted that the voice actor has won an Emmy for his role. "The character that dies is portrayed by an actor who won an Emmy for playing that character. It's a terrific character and it [happens in] our premiere this coming year," he told TV Line.
While the Premiere show titled "A Clown in the Dumps" indicates that it could be Krusty the clown, a 30-second clip unveiled at Comic-Con in San Diego hints that it could be Homer as he is shown struggling with breathing problems in episode 1 of "The Simpsons" season 26. Watch the 30-second teaser of "The Simpsons" season 26:
Meanwhile, the executive producers have also informed that the dying character may permanently leave the show. "This does not mean the end of your participation in 'The Simpsons'. We always have kind of a flexible reality," the executive producers told TV Line.
However, several voice characters from the Fox's animated series, including Dan Castellaneta (Homer, Grampa, Barney Gumble, Krusty and Louie), Nancy Cartwright (Bart), Julie Kavner (Marge), Yeardley Smith (Lisa), etc., have bagged the Emmy Award. Hence, as of now it is difficult to point out which character is set to kick the bucket by the end of the first episode of "The Simpsons" season 26.