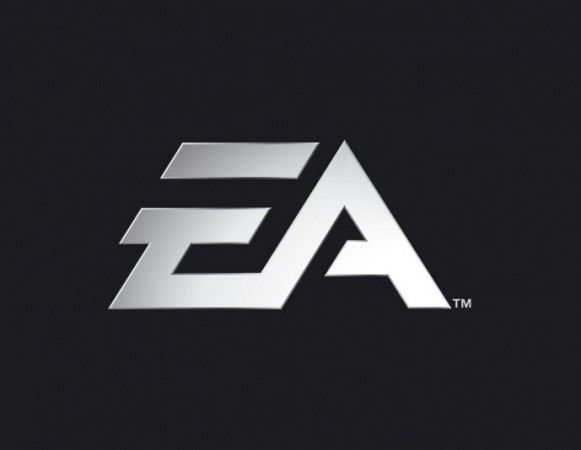 Maxis, a division of Electronic Arts, has started to explore the possibilities of the SimCity game to be played on offline mode, contradicting its March announcement.
The general manager of Maxis had stated that they can build an offline mode but the idea was not fit enough for the game. "So, could we have built a subset offline mode? Yes," she stated in the EA blog. "But we rejected that idea because it didn't fit with our vision. We did not focus on the 'single city in isolation' that we have delivered in past SimCities," she had added back in March.
Now the firm is going according to the fans requests, and confirms the chances of bringing SimCity offline version. "Right now we have a team specifically focused on exploring the possibility of an offline mode," stated Patrick Buechner, Maxis general manager in the SimCity forum. "I can't make any promises on when we will have more information, but we know this is something that many of our players have been asking for," he added.
Buechner also hinted that the game might come in both options of online and offline mode and players can experiment before implementing a big step in their multiplayer online mode. "While the server connectivity issues are behind us, we would like to give our players the ability to play even if they choose not to connect," he stated. "An offline mode would have the additional benefit of providing room to the modding community to experiment without interfering or breaking the multiplayer experience."
The news was hinted since July when Electronic Arts asked the fans if they would like to have the feature as a survey.
Since the talks for the offline version of the game has just started, it is expected that the particular version of the game would come sometime in 2014.