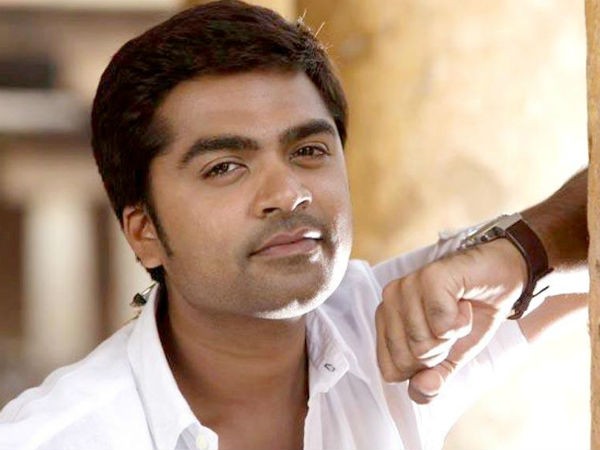 Silambarasan aka Simbu, who is a self-proclaimed fan of Ajith, has taken a bold step. Well, the actor has decided not to use Thala's name anymore in his films.
References to Ajith in Simbu's films have been a common element over the years. In fact, he is one of the initial actors who used Thala's name in his movies. However, he has now officially announced that he is ending the trend with immediate effect.
He released a video on social media in which Simbu has said that he started the trend years ago when nobody was using Ajith's name. These days, every tom, dick and harry is having references to Thala in their films to woo his hardcore fans.
The 33-year old, who is also a big fan of Rajinikanth, claims that for his generation it was Ajith who stole the hearts of the youths.
The actor has been accused of using Thala's name to attract Ajith's fans towards him. Apparently, Simbu is pained over the criticism from a section of people. Hence, he made his mind on the issue. Meanwhile, the video of his speech has gone viral and his fans have welcomed the decision.
In the last few years, at least 75 films had references to Ajith in one or the other way. A leading daily had pointed this out and claimed that his fan base among the youths was the major reason for filmmakers to use his name somehow in their movies.
Coming back to Simbu, he is currently working on Anbanavan Asaradhavan Adangadhavan, which is popularly known as AAA. The film is written and directed by Adhik Ravichandran. A teaser of the film has been released and met with good response.