Simbu and Anirudh's 'beep song', which drew flak for portraying women in bad light, has now got a fitting reply. A similar kind of video in female version has emerged online and has gone viral.
Madras Central, a full-service content creation company that believes in the power of storytelling with a humour element, has come out with the female version to Simbu and Anirudh's beep song and has slammed it in a humorous way.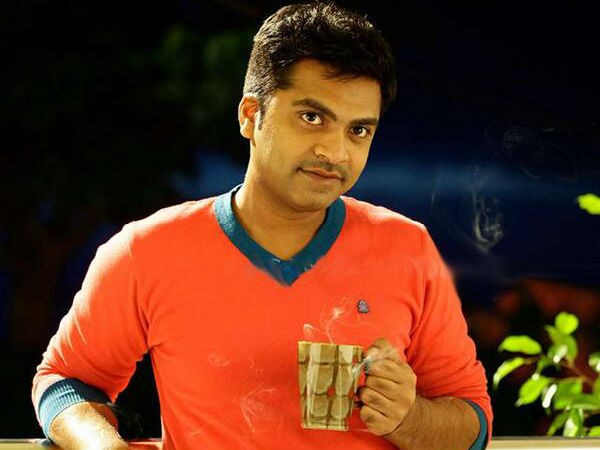 The female version of 'beep' song makes it evident that abusive language hurts and it also demands respect for women. "Your songs are sung by children too do not seed them poison, we are also humans, real men respects women (sic)," is the message that the video tries to spread.
A week ago, the 'beep' song was leaked online. While a section of youngsters like the track, majority have severely criticised the song for projecting women in a bad taste. There were beep sounds whenever there were cuss words used in the track, but audience could easily make out what the exact words were! Hence, the number got the name - 'beep' song.
A case was also filed against Simbu and Anirudh and they are asked to appear before Coimbatore Police Commissioner on Saturday, 19 December. They were supposed to be in the station at 9 am, but reports say that they failed to turn up.
Meanwhile, Simbu and Anirudh Ravichander's contradicting statements have not helped the issue. The actor's petition to the Madras High Court for an interim injunction on the summon was rejected on Friday, 18 December.
The controversial song is said to be a private number written, sung and composed by Anirudh Ravichander and Simbu. It was made two years ago as a private joke among friends. But some miscreants from their friends' group leaked the song online, causing huge embarrassment to the stars.