Raising a few eyebrows among Indian authorities, Pakistan High Commissioner to India Abdul Basit met Chinese ambassador to India Luo Zhaohui amid the military standoff between India and China in Doklam.
After his meeting with Zhaohui, Basit also sought a meeting with Bhutanese ambassador to India Vetsop Namgyel.
Basit met the Chinese ambassador on Wednesday and is likely to meet the Bhutanese ambassador soon, top diplomatic sources told the Times of India. The situation in Doklam near the India-China-Bhutan tri-junction was also discussed in the meeting.
According to the report, Basit wanted to hold discussions on the matter with envoys of both China and Bhutan.
China has been engaging with the international community to put across its stand that it is India that has been behaving aggressively in the Doklam region. The Chinese embassy in India has also been actively engaging with the Indian public to explain its country's position.
India and China have been involved in a dispute in the Doklam region along the Sikkim border for over a month now. It started after China accused India of violating border agreement saying that Indian troops had allegedly entered the Doklam region and stopped the Chinese troops from constructing a road.
India responded by saying that the border dispute is yet to be resolved and that China should "desist from changing the status quo."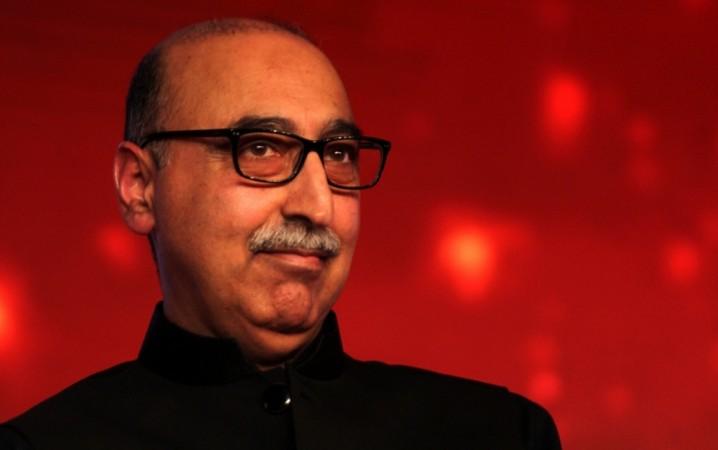 India has accused China of building roads on the India-China-Bhutan tri-junction and its People's Liberation Army (PLA) of intruding into Indian territory in Sikkim and destroying bunkers, while China has claimed India is provoking them and the issue can be resolved only if India withdraws its troops.
However, External Affairs Minister Sushma Swaraj said on Thursday that it was only "fair" that both India and China withdraw troops for talks to take place.
The state-run Chinese media has taken a hard line and a strong stand against India over the conflict. They have also brought up the Kashmir issue by writing about the threat to India from Pakistan.
A columnist from the state-run Global Times recently claimed that under India's "logic" to stall the Chinese road construction in Doklam, "a third country's Army can enter the area disputed by India and Pakistan, including India-controlled Kashmir."