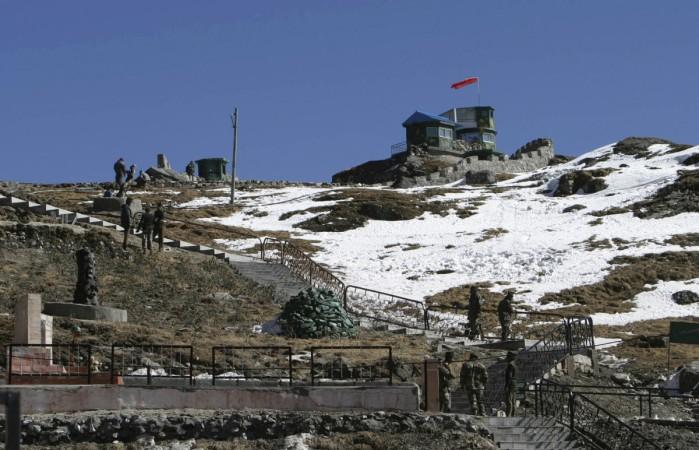 The Indian Army has increased its troop presence by moving an additional 2,500 soldiers from its peacetime deployments in Sikkim to reinforce its position in the ongoing standoff with China. Indian and Chinese troops have stood their ground on the Doklam plateau along the Sikkim border amid an aggravating border dispute between the nations.
India, for weeks, has maintained high alert along the entire 4,057-km Line of Actual Control from Ladakh to Arunachal Pradesh.
Reports state that China has also sent some troop reinforcements to Khamba Dzong and other areas near Chumbi Valley, which falls between Sikkim and Bhutan.
The armies of both nations are unwilling to move from their positions in the standoff, which has lasted nearly a month.
"Flag meetings between local commanders have lost their relevance. There is a total stalemate. The decision to de-escalate has to come from the politico-diplomatic level. The Working Mechanism for Consultation and Coordination on India-China Border Affairs, set up in January 2012, or talks between the two designated Special Representatives, is the only way to diffuse the situation now," a source told the Times of India.
According to reports, there are 300-400 troops from each side in the disputed region, and the soldiers are standing their ground in a "non-aggressive" confrontation on the Doklam plateau.
Doklam plateau is Bhutanese territory, however, it is coveted by China to add strategic depth to its narrow Chumbi Valley — near the Sikkim-Bhutan-Tibet tri-junction. India considers the Doklam plateau, particularly the Zomplri Ridge area, strategically important too as it overlooks the militarily vulnerable Siliguri Corridor or the 'Chicken's Neck' region, which is a narrow strip of land that connects the Indian mainland with its north-eastern states.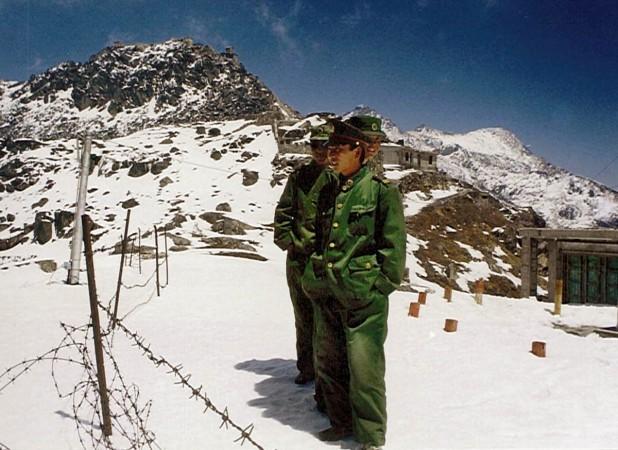 TOI reports state that all Indian Army formations in the region, ranging from the 17 Division (headquarters at Gangtok) to 27 Division (Kalimpong) and 20 Division (Binnaguri), all infantry mountain warfare units with over 10,000 soldiers each, are maintaining "high operational readiness for any contingency."
The Indian Army has already deployed 63 and 112 Brigades in east and north Sikkim, with 3,000 troops each. Reports state that an additional two battalions under the 164 Brigade have also been "activated and moved up" to the Zuluk and Nathang Valley in the state.