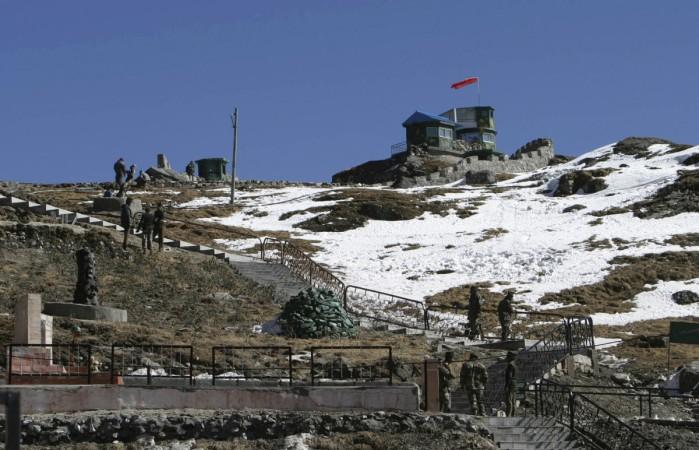 China on Wednesday said that the Sikkim standoff is "different" from the previous border disputes with India along the Line of Actual Control (LAC), as it occurred at a "defined section" of the boundary.
Chinese foreign ministry spokesman Geng Shuang said that China has pointed out several times that Indian border troops "illegally trespassed" a mutually recognised border line.
Geng's comments were made in response to Indian foreign secretary S Jaishankar's statement on Tuesday where he had said that India and China will be able to handle the current standoff as they have dealt with other border disputes in the past.
"This is different from the frictions that happened in the undefined sections of the border region," Geng told reporters in Beijing.
Officials in New Delhi reacted to Geng's remarks by saying that the principles on which the differences between the two countries on the border issues and tri-junctions are addressed are mutually agreed upon and well established, Firstpost reported.
The Chinese foreign ministry spokesperson's remarks came amid a month-long standoff between the India and China militaries in the Doklam area in the Sikkim sector. Indian troops have stopped road construction activities by Chinese soldiers in the region.
India has said that it is "deeply concerned" at the recent Chinese actions in the region, and that the road construction would represent a significant change in status quo with serious security implications.
Geng said that the Sikkim section in dispute has a special historical background and is the only defined boundary between China and India.
"This is totally different from the undefined boundary in the east, the middle and the western part. According to the 1890 convention, the Sikkim section has been defined and both China and India have recognised this," he said, reiterating Beijing's stand.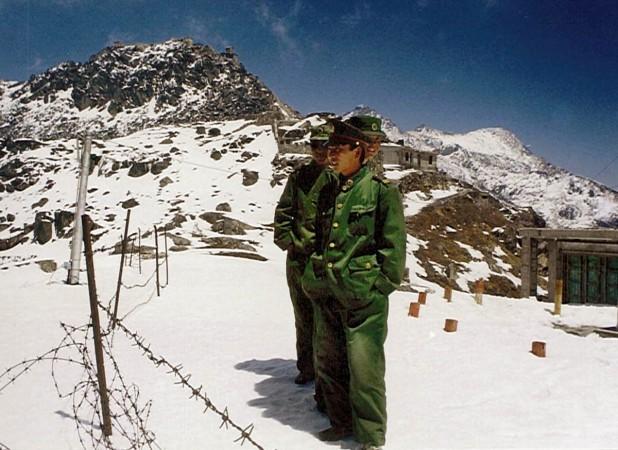 "This convention is effective for both the countries. And we once again require India to withdraw the border troops to the Indian side of the boundary and properly settle this dispute at an early date," Geng added.
Jaishankar, while delivering a lecture in Singapore on Tuesday, had said that India and China could handle their border issues as they have done in the past. "It is a long border, as you know no part of the border has been agreed upon on the ground. It is likely that from time to time there are differences," Jaishankar had said.