A Chinese daily has said in an editorial that plans by India to boycott Chinese goods or entirely stop them from entering the country could end up backfiring on the nation.
The statement comes amid calls from many quarters in India -- including the RSS -- to boycott Chinese goods that are flooding the Indian market. Even yoga guru Ramdev has made similar calls. They seem to see this as a way to get China to back off from the Sikkim standoff.
India and China have been locked in a standoff at a tri-junction bordering the state of Sikkim, with the third country there being Bhutan. There has been posturing from both sides in the tussle, which is turning out to be one of the most protracted struggles between the two countries in recent history.
What China says
An article in the Global Times, which works under the state-run People's Daily of China, has said: "Protectionism against Chinese manufactured products will only boomerang on the Indian industry."
It details how, India has been blocking the entry of some Chinese goods recently by putting them under investigation because of their quality. The article has claimed that India has put at least 12 Chinese articles under investigation in the first half of the current calendar year alone.
"Chinese producers still have the upper hand, but it seems understandable for the Indian government to be eager to protect local industries," the SCMP article has said.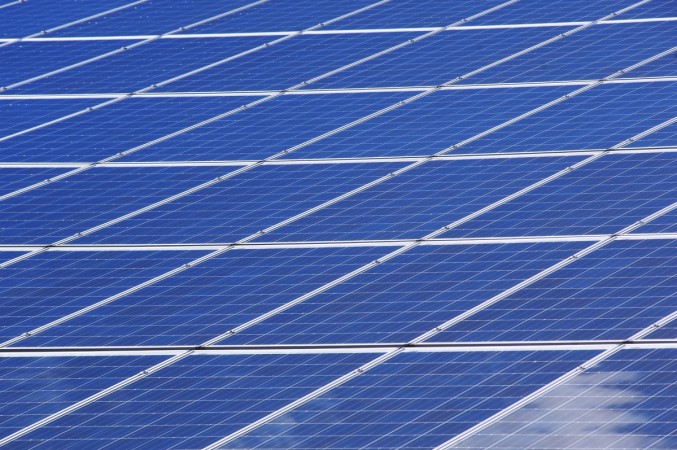 It has gone on to argue that India could stand to lose the edge of its solar revolution by putting Chinese products like photovoltaic solar cells under the scanner. It has also said that banning Chinese products in India would mean many Indian companies making the same goods would not have enough competition to fuel their growth.
How true is this?
Banning Chinese products en masse would definitely not be in India's favour, simply because of the market penetration and low cost of such products.
However, putting certain Chinese items under the scanner is definitely good for India, which is looking for the best products at the cheapest prices, and would not like to stuck with defective products.
And it is not as if everything China produces is of Grade-A quality, and the customer service also leaves a lot to be desired.
It is at this juncture that one may be reminded of the massive recalls of toys and other products made in China from United States, Canada, the European Union, Australia and New Zealand in 2007 because they violated consumer health and safety statutes. In short, they contained heavy metals like lead.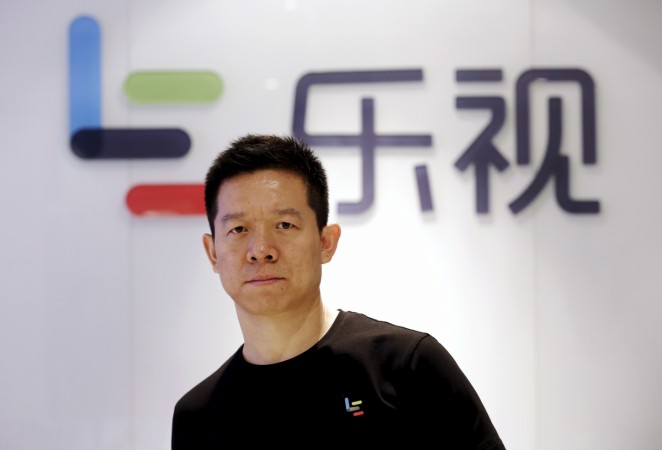 More recently, promising Chinese mobile brand LeEco, which was looking to branch out to other electronic fields, suddenly disappeared from the Indian market, leading to accusations of cheating against it.
Under these circumstances, India is perfectly within its rights to probe certain Chinese products over allegations of defects or consumer safety endangerment, and these will impact the Chinese firms much more than they do their Indian counterparts.