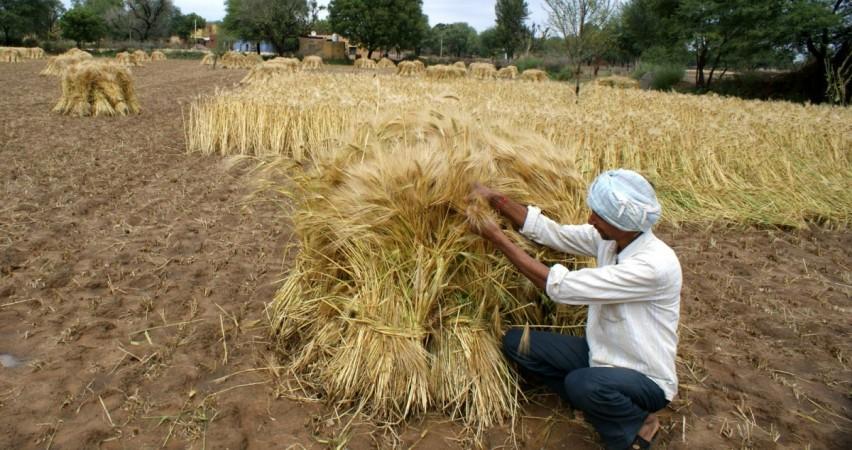 With signs of El Nino phenomenon occuring this year, India is staring at the possibility of a deficit in monsoon rains during June-September.
The Australian Meteorological Department confirmed on Tuesday that the tropical Pacific is witnessing early signs of El Nino conditions.
The department said that its El Nino Southern Oscillation (ENSO) tracker has reached the El Nino threshold levels.
"Forecasts in May tend to be more accurate as weather models become more dependable here onwards," Paul Deane, senior agricultural economist at ANZ Bank, Melbourne, told Reuters.
The El Nino effect could lead to below-normal rains, bringing down agricultural output and raising the spectre of food inflation. Data shows 10 out of 13 droughts that occurred since 1950 have had an El Nino connection.
The occurrence of El Nino in 2009 coincided with the worst drought in four decades in India.
According to the India Meteorological Department (IMD) forecast in April, the monsoon rainfall this year would be 93 percent of the long-period average. IMD defines the rainfall as below normal when it is in the range of 90-96%.
The MET department cites El Nino as the main reason behind below normal rainfall forecast for this year.
A strong El Nino will severely affect the countries that are highly dependent on agriculture especially India, which has already hit by unseasonal rains.
A second consecutive year of weak monsoon will adversely affect agricultural activity in the nation. Food prices are already under pressure due to unseasonal rains, which caused severe damage to crops.
India has already witnessed a number of farmer suicides due to severe crop damages caused by unseasonal rains. Rural distress will intensify if monsoon rainfall turns out to be below normal.
"Crops like soybean and cotton are under El Nino watch for being sown mainly in rainfed conditions," said K.K. Singh, the head of agricultural meteorology division of the Indian weather office.