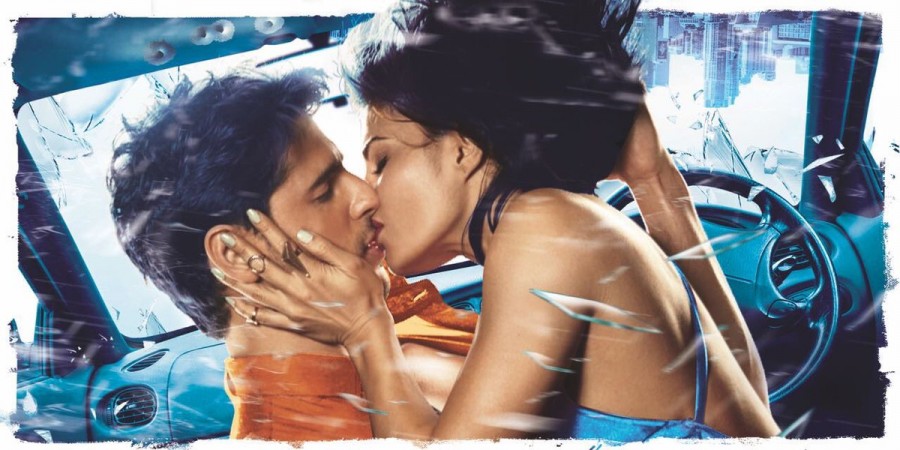 Bollywood hunk Sidharth Malhotra is set to win hearts with his upcoming movie, A Gentleman, alongside Jacqueline Fernandez. Rumour has it that Sidharth is unhappy with the flick. But now the actor has put the speculations to rest in an epic way.
Sidharth took a screenshot of the story and tweeted: "Came back from London to hear that someone who looks like me has been spreading rumours! #MistakenIdentity #JhandHaiMeriLifeBC #AGentleman."
Now, that's called killing two birds with one stone. With a single tweet, he refuted the rumours and promoted the movie.
Sidharth is playing two roles in A Gentleman– as Susheel and as a badass. According to the trailer, Susheel gets into trouble over mistaken identity.
A Gentleman will see the great chemistry between the actor and Jacqueline. The duo has been making headlines for a long time for their alleged affair and intimate scenes in the action drama.
Recently, while talking to DNA, Sidharth spilled the beans on his intense chemistry with Jacqueline in reel and real life. He said: "Well, I can't react on behalf of Jacqueline. But I feel people are appreciating our chemistry because there's a friendship that exists. Jackie is one of the easiest and friendliest actors."
"You don't need an icebreaker when it's her. She is always chatty, always happy. I envy her happy nature. I've never seen her in a bad mood. It's a great quality. She's extremely hard-working and loves to multitask."
He added: "Also, we shot for A Gentleman for a long period of time in Miami, Mumbai, then Thailand, so the time we spent on the sets has got us closer and that's what people are seeing. But that's the whole point of doing a film — to find the chemistry entertaining."