Actor Sidharth Malhotra and Jacqueline Fernandez have plans to go on a date tonight. The two stars have revealed their date plan on Twitter.
Jacqueline first asked Sidharth on Twitter when she can meet him, and the latter responded saying that they will go on a date on June 5 at midnight. "@S1dharthM when do I see your face?? #AGentleman," Jacqueline first tweeted.
The actor then replied, "@Asli_Jacqueline Tonight at midnight :) #AGentleman." Then he tweeted again: "#ItsADate #AGentleman." The actress then said: "you're on." However, this conversation is just part of promotions for their upcoming movie A Gentleman.
The makers of the film, which was earlier titled Reloaded, have released the first-look teaser of the action-comedy. The teaser shows Sidharth holding a gun and the gorgeous Jacqueline holding a flower. The first-look indeed looks interesting, and fans can expect to see some off-screen PDA from the two stars in coming days to promote the film.
Nevertheless, will Sidharth and Jacqueline's bonding go down well with Alia Bhatt. Sid and Alia are rumoured to be in a relationship since quite some time.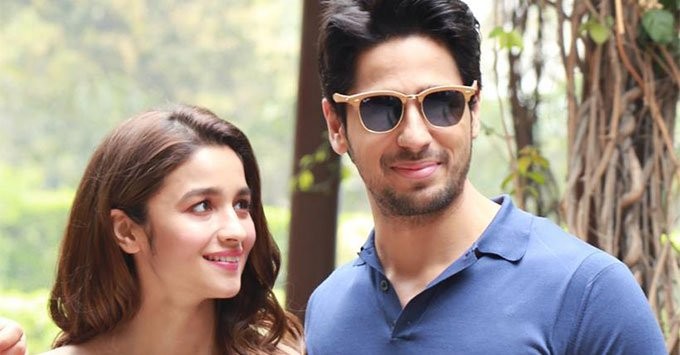 There were reports of their split, but there was no confirmation, just like there has not been any verification on their dating rumours. However, there had also been reports saying that Alia was miffed with Sidharth for his closeness with Jacqueline.
Watch the first look teaser of A Gentleman here: