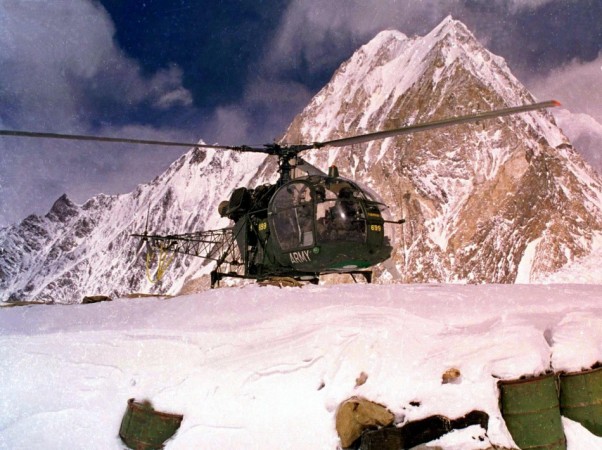 A captain of the Indian Army was reportedly killed in an avalanche in Siachen Glacier in Jammu and Kashmir's Ladakh region on Friday.
Captain Ashwini Kumar of Ladakh Scouts, who was a Resident Medical Officer, was a native of Patiala, Punjab, as per reports.
He was killed when an army patrol was hit by an avalanche in the southern ridge of the Siachen Glacier.
His body was recovered during the rescue operations conducted on Friday.
Some of the injured soldiers were being treated, said reports.