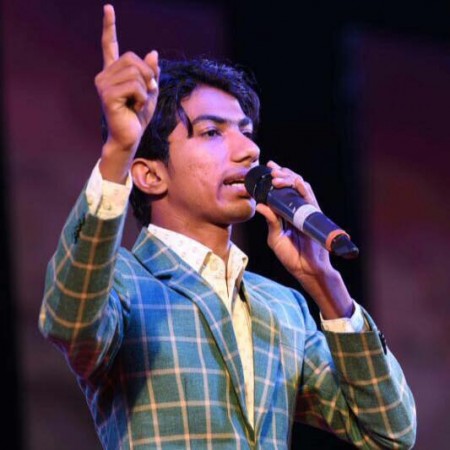 Standup comedian Shyam Rangeela has alleged that Star Plus denied airing his act mimicking Prime Minister Narendra Modi on Great Indian Laughter Challenge's September 30 episode. Also, he was eliminated from the show after the first round, reported The Wire.
Rangeela, who was appreciated with a standing ovation by the judging panel — Akshay Kumar, Mallika Dua, Hussain Dalal and Zakir Khan — had grabbed attention when his videos mimicking Modi and other leaders became viral on YouTube and social media.
Following which The Great Indian Laughter Challenge producers asked Rangeela to participate on the show. The comedian, unlike other participants, was a direct entry without auditions.
After coming on board, he submitted comedy scripts that involved PM Modi.
However, Rangeela scripts were later rejected and the production team stated "the decision to not air the act was taken because the channel (Star Plus) feared that it will offend some people and they might protest against them."
"Almost a month after the episode was originally recorded, I got a phone call from the production team of the reality show asking me to shoot a new act because the channel decided to not air it," the comedian said.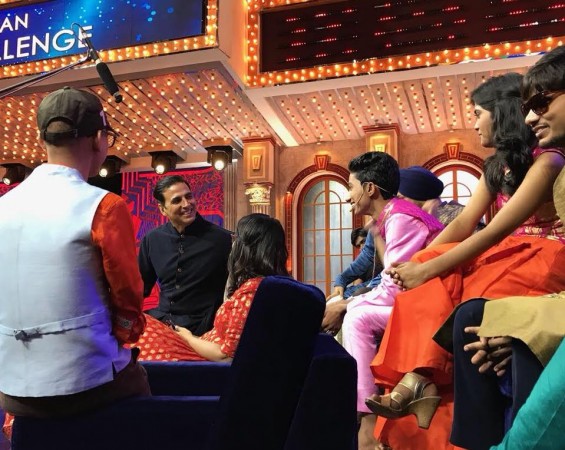 "They said you can't mimic Modi but you can do Rahul Gandhi," the comedian said. But later that was also rejected.
The comedian further said his act was also appreciated by Akshay Kumar who asked him to perform it backstage in front of the Golmaal Again crew. He added that Star Plus did not pay him any remuneration.
Rangeela said that the decision to not air his acts that were recorded earlier should have been taken before he was called for participation.
"People are thinking that I got eliminated from the show as I am not capable, which is not fair," said the comedian. "I was not insulting anyone. There was nothing wrong with the skits I had written. It was an act of comedy," he added.